Features
Building Your Impressions: Signs With a Higher Calling
Put a purpose behind your work.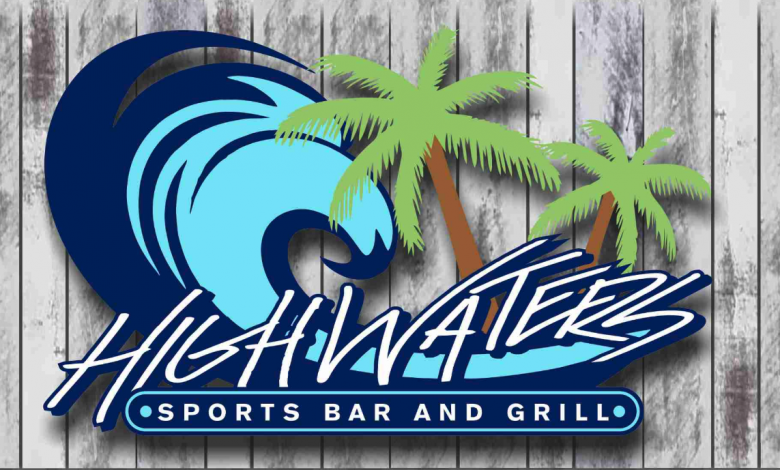 Nike is in the business of selling shoes and apparel, but selling lifestyle is its higher calling. You see it in its branding when it says Just Do It. What does it want you to do? It wants you to do life, and do it with Nike.
Mac Anderson is the founder of Simple Truths, an online company. His company sells books that are easy to read and make a big impact, like "212 Degrees," about how one extra degree can make a difference by turning water into steam. It's the same in life. A little more effort can make all the difference. Simple Truths sells books, but providing inspiration is their higher calling.
Alex and Ani makes jewelry but their higher calling is connecting customers to something personal and meaningful. The higher calling of Amazon is to make buying anything from A to Z easy and enjoyable.
Tony Hsieh is the CEO of the online retailer, Zappos. The company's higher calling is to deliver happiness as well as shoes. His top advice to businesses is to have a higher calling and chase a vision before doing anything else.
Why is a higher calling and vision so important? Because purpose has power and when that purpose is branded, a brand is better connected to the targeted customer. Branding that higher calling is the opportunity for you as a sign and graphics provider. And if you don't have one for your own job or business, get one. It can change everything.
I joined a sign company straight from college with my design degree and immediately went to work in both design and sales. As a designer, I saw our potential more than the current reality. When I looked around I didn't just see a sign business. I saw a business that could provide creative branding solutions, not just signs. So I came up with my own personal motto and a higher calling that I simply called, "More Than Just Signs." I even crafted a sales campaign around the theme.
If a customer wanted a new sign but their logo was bad, I'd tell them it sucked. Just kidding. That would not build a good impression. But I would find a professional way to show them some options for a logo along with ideas for a sign. If the facade they were about to put a new sign on could use some help before highlighting how badly it looked by adding a brand-new sign on it, I'd offer to redesign the facade along with designing the new sign. I did the same with lobbies, entries, reception areas … basically I looked around for all the places where branding wasn't being utilized but could be or should be.
With my higher calling, I outsold all the other sales people in my first year when they had years of experience, then eventually became president. Then it was time to bring the higher calling into the rest of the organization. I figured if it worked for me, it could work for the entire company.
The first place I started was with our tag line. A tag line is just as important as a name and a logo and often conveys more about the brand than the name and logo, like a higher calling.
Our old tag line was "World Class Signs at Home Town Prices." It basically said we made great signs and we were affordable. That's great, but it didn't address our potential and all the things our customers could get from us to help their brand besides signs.
The new tag line did. Six simple words became the driving force behind our growth, profit, transformation, diversification, and culture; "More Than Signs, We Build Impressions." And from those six words came our two-word higher calling; Building Impressions.
If you were not on board with the mission, it was time to go, and some people ended up leaving or being let go because they were not in alignment with our higher calling.
Eventually our portfolio included a lot more than just signs and we began making things like facades, canopies, awnings, structures, artwork, lighting, window shades, building accents, interiors, displays, printed graphics. We went from making signs to producing just about anything related to brand and image.
We even started a new division and gave it the name Building Impressions and made it a sponsor member of AIA (American Institute of Architects) as we started working more with architects, developers and builders. But none of this would have taken place without a higher calling.
Branding the higher calling brings it to life and often leads to substantial projects involving signage, graphics, and branded environments as that defined purpose becomes infused with the overall brand.
A higher calling is a good place to start with building impressions for yourself, your company, and for your customers. Get to know the higher calling of your clients, then use it to build impressions.