Build Up Your Business on Social Media
Boost business by generating activity on social media.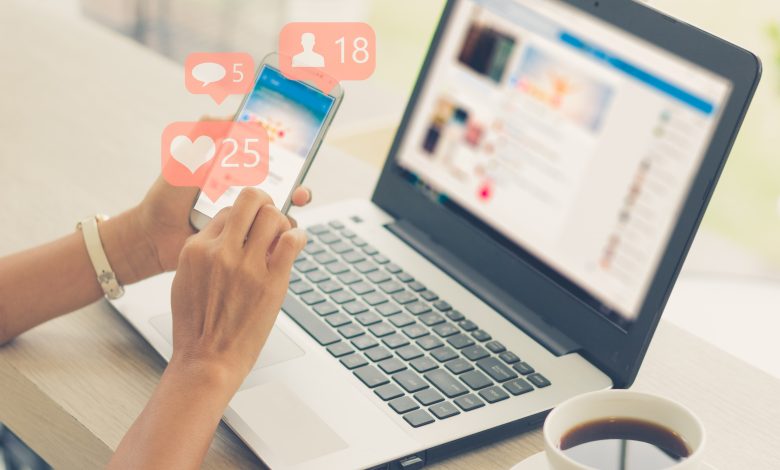 When testing your marketability, start with something that doesn't cost you money to advertise, like Facebook. Start with a Facebook page and invite family and friends to like it. Instagram is another excellent place to start. What is really important about Facebook and other social media sites is not to pay to advertise, but to post often. Posting daily generates activity. It doesn't necessarily have to be a product; you can post a good morning greeting or an inspirational quote. It's like opening the door for your business and greeting potential customers each day.
-Cheryl Kuchek, Just My Imagination DeZigns