Features
Budnick Appoints Hatton as Business Development Manager in Sign and Graphics Market
Rick Hatton is the founder of Banner Ups, which Budnick acquired in 2019.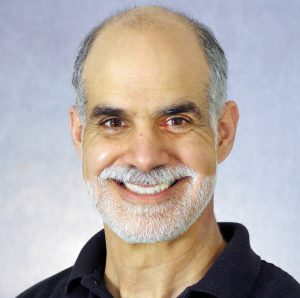 Columbia, Illinois-based Budnick Converting Inc., one of the nation's leading converters of adhesive tapes and flexible materials, announces the appointment of Rick Hatton as business development manager for the sign and graphics market.
Hatton is the founder and former owner of Banner Ups banner finishing products, which Budnick acquired in 2019. Budnick has been a supplier partner of Banner Ups for more than 25 years.
In his new role, Hatton will manage all Budnick's sign and graphic sales initiative by focusing on customer relationships and new product development.
Hatton brings three decades of experience in the graphics market, with extensive focus on adhesives, which is also a core segment for Budnick.
"We are very pleased to retain Rick as a member of our Budnick team," says Ann Wegmann, owner and president of Budnick. "We'll rely on his experience and relationships to grow our presence in the sign and graphics market."