Features
BSN Sports Acquires Hillock Sports
BSN Sports announces the acquisition of Hillock Sports, based in Murray, Utah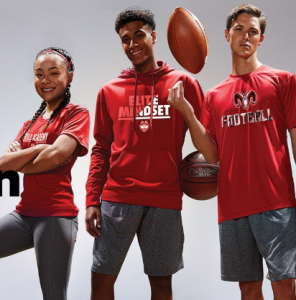 DALLAS-BSN Sports announces the acquisition of Hillock Sports, based in Murray, Utah. The company has been a fixture in Utah for 20 years.
"Since 1998, the Hillock family has built a trusted, stellar organization based on customization, quality, price, and superb customer service," states Terry Babilla, president of BSN Sports. "This performance has helped ensure Hillock's status as the go-to, trusted team sports provider in Utah and surrounding markets, and we are confident that BSN Sports will provide an ideal home for Hillock's next, great chapter."
Hillock owners Joe and Christy Hillock add that they are "excited to set Hillock on a path towards an even stronger future by joining BSN Sports." With the acquisition, the duo says it's able to offer its customers the "best resources and tools in the industry to go along with our outstanding customer service."
With Hillock adding to BSN's growing nationwide network, Babilla notes that the company will continue to "seek out partners that share our values and have a passion for building lifelong customer relationships."
For more information, visit www.bsnsports.com.