Features
Brother International Names New President for Brother-USA
Dan Cummins is the new president of Brother-USA. He's been with the company since 1985.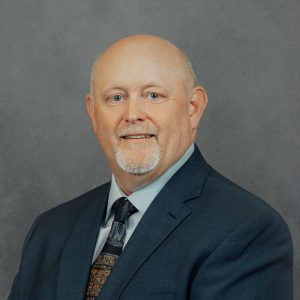 Bridgewater, New Jersey-based Brother International Corp. (BIC-USA), makers of a variety of machines for consumer and commercial use, including direct-to-garment printers, announces the appointment of Kazufumi ("Kaz") Ikeda to the chairman of BIC-USA's board of directors and Don Cummins, also a BIC-USA board member, to president of BIC-USA.
Ikeda has served as president since 2014, and first joined Brother Industries Ltd. in Japan in 1985. His previous roles span a variety of positions, including general manager of corporate planning for BIL and deputy managing director responsible for general management of Brother International Germany GmbH.
Cummins joined Brother USA in 1985, serving various product management roles and leadership positions, eventually acting as executive vice president for all company sales and marketing in 2019.
"Kaz has led BIC-USA to achieve record-breaking results and has made Brother Americas stronger and more competitive," says Ichiro Sasaki, President of BIL. "His leadership over the past five years has taken Brother through business, operational, and talent transformations, guiding us towards our medium-term business strategy and global vision. Don's long-standing history with the company and vast product marketing experience will be an asset to Brother Americas in furthering our vision and goals. He has been engaged in the printing business for many years and has made a significant contribution to the growth of the business. I am excited for both Kaz and Don and their continuing work with the current management team in achieving the next phase of our goals at Brother."