Features
Brother International Corporation Sponsors FIT Event
Brother International Corporation supports a runway event at the Fashion Institute of Technology (FIT). 
BRIDGEWATER, N.J.-Brother International Corporation supports up-and-coming fashion designers with an ongoing sponsorship of an event at the Fashion Institute of Technology (FIT). This year's event, a runway show entitled The Future of Fashion took place on May 9 at the FIT campus.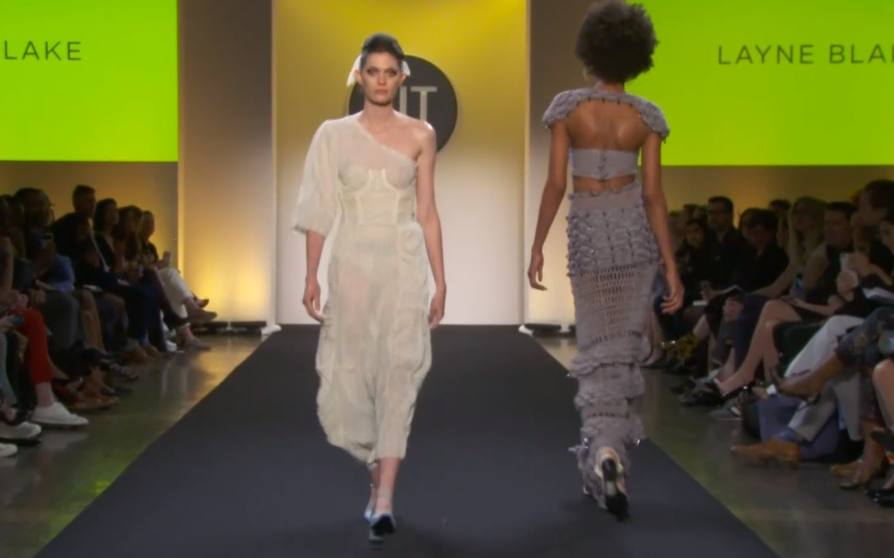 The runway at FIT. (Image: screen grab/FITNYC.edu) 
"We are looking forward to viewing the exceptional work from FIT's graduating class and learning more about how Brother can help fulfill their visions," Jim Price, senior director of marketing for Brother's Home Appliance Division, states. "It is our priority to consider the present and future needs of the fashion industry-and everyone working in it-as we continue to release cutting-edge products to bring their creative ambitions to fruition."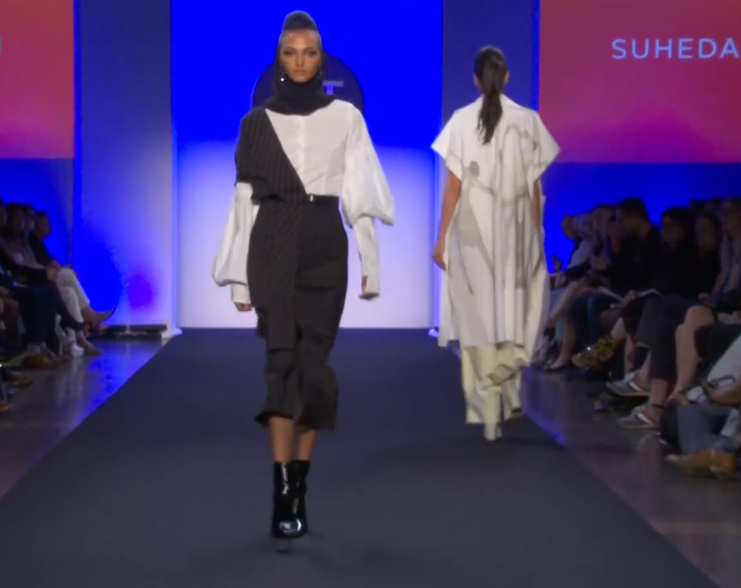 The event marks Brother's continued involvement in the fashion industry. 
The company donated more than $100,000 worth of equipment including sewing, embroidery, and electronic cutting machines to FIT's School of Art and Design earlier this year. Brother also led a series of tutorials and demonstrations with educators and technicians to help guide the new users on equipment operation and best practices.
"We are very pleased to be in a partnership with Brother," Troy Richards, dean of FIT's School of Art and Design, says. "The company's generous donation shows a commitment to investing in our students who will change the industry with their limitless creativity. We look forward to what this partnership will bring."
The sponsorship adds to Brother's growing involvement in the fashion industry. Other previous contributions include sponsorship of the hit television competition series Project Runway since 2004 and a collaboration with designer Nicole Miller for New York Fashion Week.
Watch a full video of the fashion show on the FIT website here.
For more information on Brother International, visit brother.com.