Features
Biesse Group Launches New Careers Portal
Job searchers can research openings based on location, language and skill set.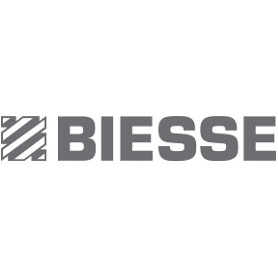 Italy-based Biesse Group, a manufacturer of CNC machinery for wood, plastics, metal and engineered materials with North American locations in Charlotte, North Carolina; Anaheim, California; and Toronto, Canada; announces the launch of its new online careers portal.
The company says the site is meant to simplify the way candidates-from entry level to advanced professional-look for available positions within the company. The careers portal displays information on positions available at all of the company's locations: its headquarters in Pesaro, Italy, as well as the other 39 subsidiaries around the world. The company says the user interface is easy to navigate and offers filters, giving each candidate the ability to customize their search by country, language and job function, showing all open positions that match their criteria.