Features
Best Practices for Stainless-Steel Engraving
What is the best type of laser to use for engraving stainless steel?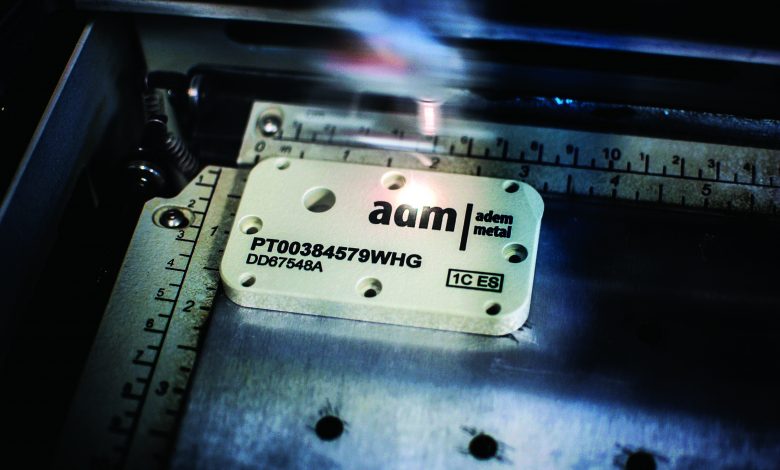 There really is no "best" machine for this, as it will depend on the look you're going for. A CO2 will mark stainless steel, but you have to use a metal-marking agent prior to engraving.
Once the marking agent is applied (such as CerMark or EnduraMark), it's ready for engraving. The heat from the laser bonds the marking compound, resulting in a permanent mark. No actual depth engraving is happening here, we are just bonding the marking solution to the metal.
Fiber lasers, on the other hand, can directly mark stainless steel. Depending on the settings used, fiber laser operators can achieve a variety of marks on stainless steel, including etched marks, polished marks, and annealed marks.