Features
BELLA+CANVAS Launches FAM 2.0
The Fashion Apparel Masterclass by BELLA+CANVAS continues to grow with its latest release of content, FAM 2.0.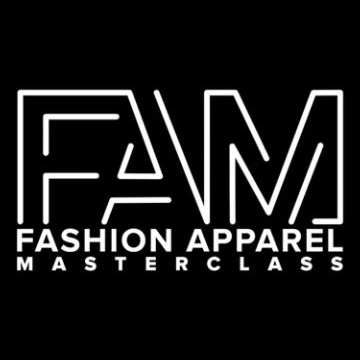 LOS ANGELES-Apparel manufacturer BELLA+CANVAS launches FAM 2.0, the second edition of content for its online course, Fashion Apparel Masterclass (FAM). FAM 2.0 is a new three-lesson module that includes video lessons on three relevant topics, along with interactions, downloadable resources, and ready-to-use selling tools.
"The promotional industry is constantly changing," says Summer Barry, creative and marketing director for BELLA+CANVAS. "(We) designed FAM to be a resource for the current problems sellers face."
Barry adds that the content in FAM 2.0 addresses customer feedback the apparel company received. "We asked the FAM community what information they were hungry for and let that drive the content," she notes.
Highlights from the new module include updates to the dynamics affecting the promotional products industry and a look at the difference between premium and faux premium garments.
Since the launch of FAM in January 2019, the program has acquired an active roster of 3,500 industry professionals. According to BELLA, 75% of FAM certified members reported an increase in apparel sales, and 80% said the course resulted in them successfully upselling customers from carded open-end garments to premium ones, with better margins. The company says FAM isn't just for distributors. Suppliers in the industry have also expressed good use for the platform.
Matt O'Connor, VP of sales at S&S Activewear, says, "The FAM Program has been a great tool to help educate our team on the nuances of selling fashion apparel in the imprintable marketplace."
FAM is open to anyone in the decorated apparel industry and is free to join.
For more information, visit www.famasterclass.com.