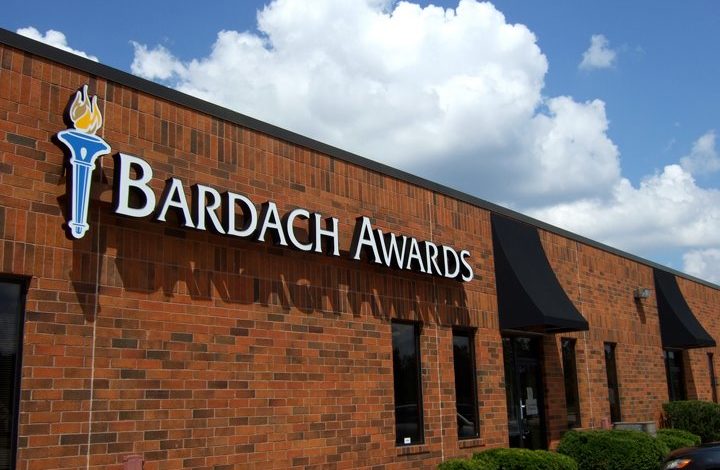 As a proud member of the Indianapolis, Indiana business community since 1969, Bardach Awards strives to provide relevant, high-quality products and services that meet its customers' needs. Now more than ever, the custom awards and gifts retailer is emphasizing why promotional products are a smart investment.
In a report from the Digital Journal, Diane Bardach, president of Bardach Awards, says, "Many individuals in the business world have been questioning whether promotional products are still effective today in the age of technology. The bottom line is that regardless of society's level of dependency on technology, tangible objects will continue to appear in daily life."
She argues that people will always keep necessary items like drinkware, pens, containers, and different gadgets on-hand no matter what. This necessity for these items leaves businesses the opportunity to increase brand recognition.
"Making its name and logo increasingly visible to the eyes of consumers is a goal of every company, no matter its size or level of success," says Bardach. "This concept is especially prominent during this time of reopened businesses."
The COVID-19 pandemic left a lot of business struggling to stay afloat, but while months have passed, they have reentered some sort of normalcy and reopening, although it may look different. Simultaneously, Bardach says consumers are ready to get back to "normal life," making purchases and looking at investments.
"For businesses, this means they must follow suit and use every tool available to inch ahead of their competitors. Utilizing promotional products is one of many ways this can be done," she explains.
She argues that in today's world, businesses can make more of an impact than ever before.
"For example, if a company typically gives out pens containing their company name and logo, they could instead begin to give out promotional hand sanitizers and face masks," she explains. "Because these items assist in keeping individuals healthy, that company will not only continue to receive an increase in brand recognition, but it will also receive an increase in favorability among the community. In other words, people will have positive associations with that company's brand."