Features
American Permalight Adds Marketing Specialist
Mary Ahn's job will be promoting the company's products across all platforms.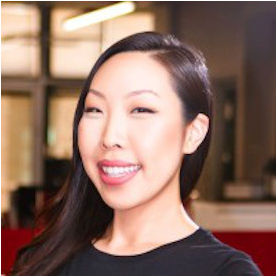 Torrance, California-based American Permalight Inc., a manufacturer of photoluminescent printable substrates for use in certain types of signage, announces the addition of Mary Ahn to the company as a marketing specialist.
In her position, Ahn will focus on social media, advertising and creating content for print and digital platforms, her new company says.
"I'm excited to join the American Permalight team," Ahn says. "The Permalight is sysnomous with high quality and safety, and I'm elated to present such great products to the public."