Features
Alternative Apparel Says Goodbye to Virgin Poly
The eco-focused brand takes a step toward a "pledge to the planet."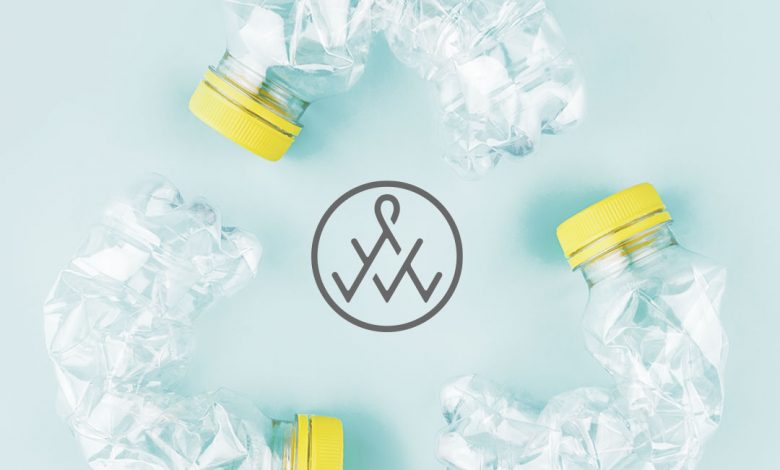 ATLANTA-Alternative Apparel announces a "pledge to the planet" and a commitment to replacing all virgin polyester with 100% recycled polyester in manufacturing starting this year. According to Alternative, this pledge is a first in the decorated apparel market.
The company is focusing on "high-quality, luxuriously soft apparel that will remain in your closet for years to come," according to Alternative's senior marketing manager Kevin Miles. He adds, "Even more, we want our processes and materials used in manufacturing to have minimal impact on the environment."
The conversion to recycled polyester begins this year, with completion estimated for some time in 2021.
According to the company, prices of apparel blanks will not change. "An increased number of consumers are cognizant of the need to protect the environment, and they want to do what they can," Miles says. "But generally, they don't want to pay more. While it is not an easy or inexpensive swap for Alternative Apparel to make, the brand will not raise prices to cover the cost of the conversion."
In 2019, Alternative Apparel kept the equivalent of 1.2 million water bottles from heading to landfills by using recycled poly. While the company is proud of what it's achieved to date, Miles says there is more to do. He adds, "We'll continue to raise the bar and look for meaningful changes to reduce the impact on the environment."
As a result of the switch, some style names will change. For example, the 50/50 vintage jersey fabric will be known as eco vintage jersey.
To learn more, visit wholesale.alternativeapparel.com/imprintables.