Features
Alstyle Unveils New Distribution Channels
Alstyle announces plans to distribute products through wholesale distributors.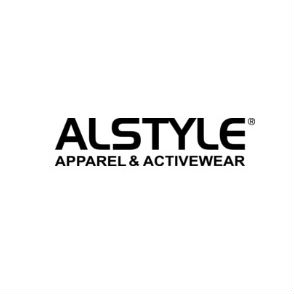 MONTREAL-Alstyle announces plans to sell products through wholesale distributors. The company says in a statement on its website that it hopes to "improve Alstyle customer service," with the new setup.
Beginning Feb. 15, 2019, Alstyle's most popular styles and colors will be available through the following distributors:
alphabroder: Covering California, Pennsylvania, Illinois, Georgia, and Florida
American T-shirt Company: For customers in Hawaii
The Apparel Source: Distributing in California
TSF Sportswear: Offering Alstyle goods in Florida, Alabama, and Texas
S & S Activewear: Providing service for Nevada, Georgia, Illinois
In addition to new distributors, the company says it plans to continue providing its full 2019 product line for purchase and discontinue its relabeling service. Alstyle also intends to consolidate distribution centers into three main hubs, including:
Eden, North Carolina
Downtown Los Angeles
Jurupa Valley, California
With the consolidation, centers in Jacksonville, Florida, and Chicago fold into Eden operations. Alstyle says it will continue to ship from these two locations through the end of February.
"We are excited about the newly expanded distribution network and believe this will better serve future growth for you and the Alstyle Brand," the company adds.
For more information, visit www.alstyle.com.