Features
Agfa to Hold Wide-Format Open House in Canada March 26
The Belgium-based printer manufacturer will have several machines on hand where attendees can enjoy live demos.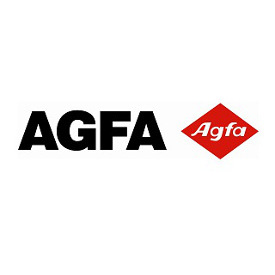 Wide-format printer manufacturer Agfa Graphics announces a special wide-format open house and lunch on Thursday, March 26, at its Canadian headquarters and production facility in Mississauga, Ontario.
The company says the RSVP event will show attendees how they can optimize their wide-format production by boosting print quality and increasing productivity, while at the same time lowering overall production costs. Live demos will include the Agfa Jeti Tauro H3300 LED RTR (Roll-To-Roll); the Jeti Mira LED; and the Anapurna hybrid, flatbed and roll-to-roll UV printers for entry and mid-level printers, with sizes up to 3.2 metres wide. The Anapurna line includes the Anapurna H3200i LED, Anapurna RTR H3200i LED, Anapurna H2500i LED and the Anapurna FB2540i LED.
The event on the 26th is from 9 a.m.-4:30 p.m. at the Agfa Canada facility at 5975 Falbourne Street, Unit 2, in Mississauga. To RSVP, contact Lupina Mancuso at [email protected] or call 905-361-6996.