Features
Exclusive Coverage: Saratoga Custom Engraving Opens in Saratoga Springs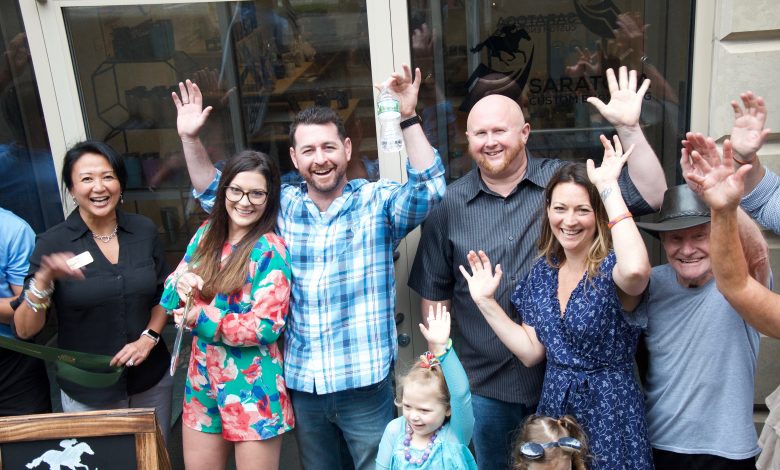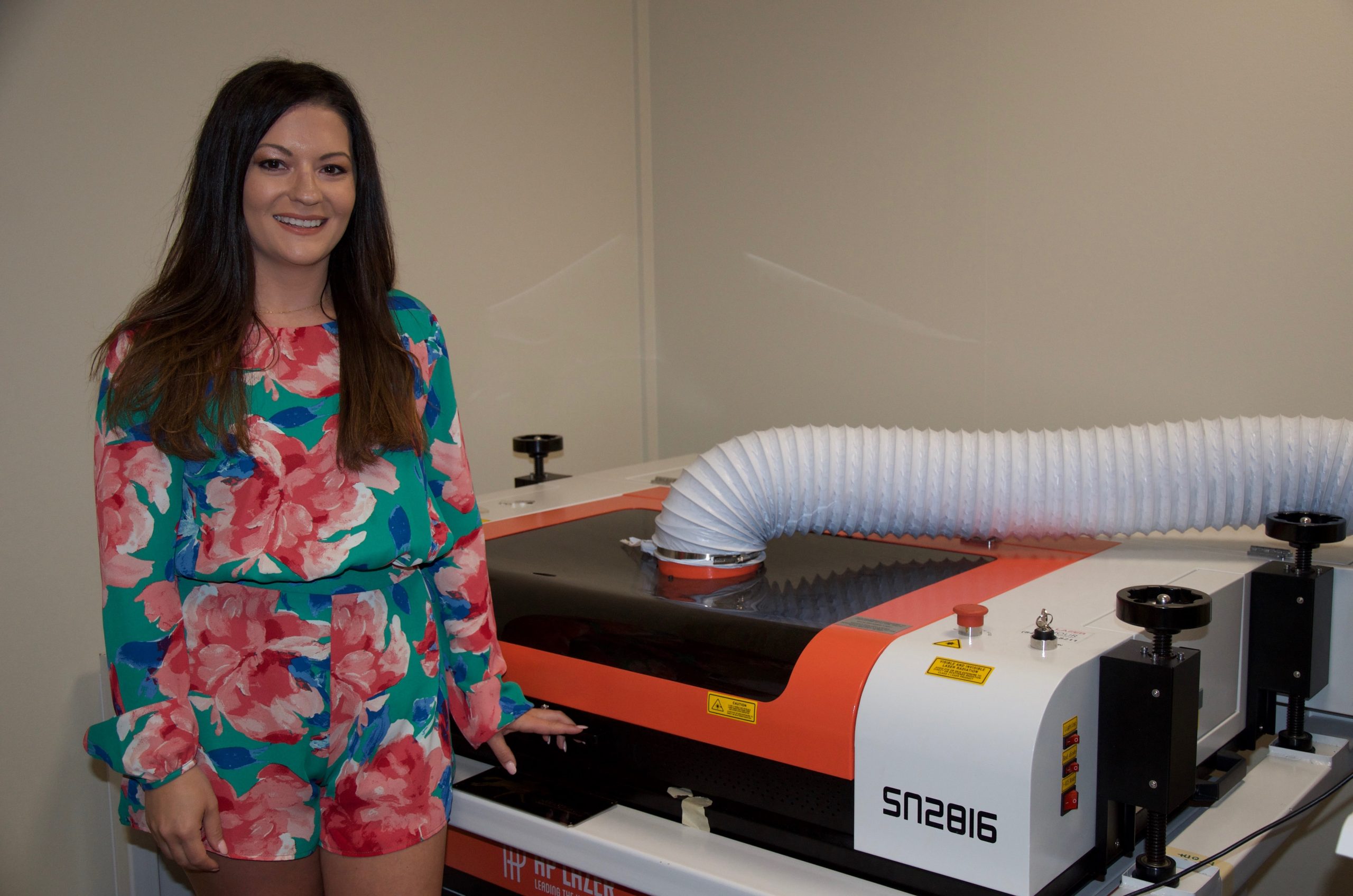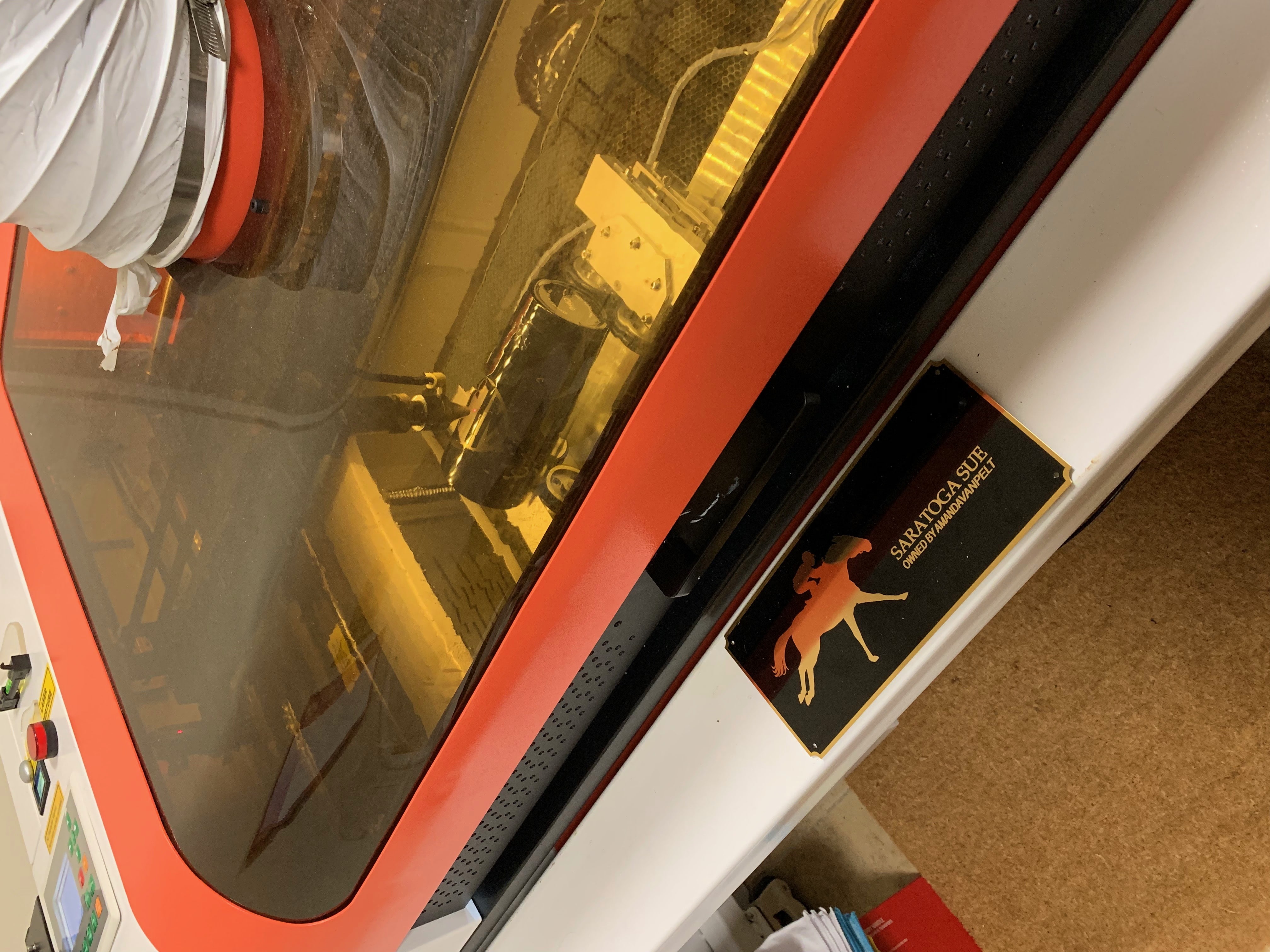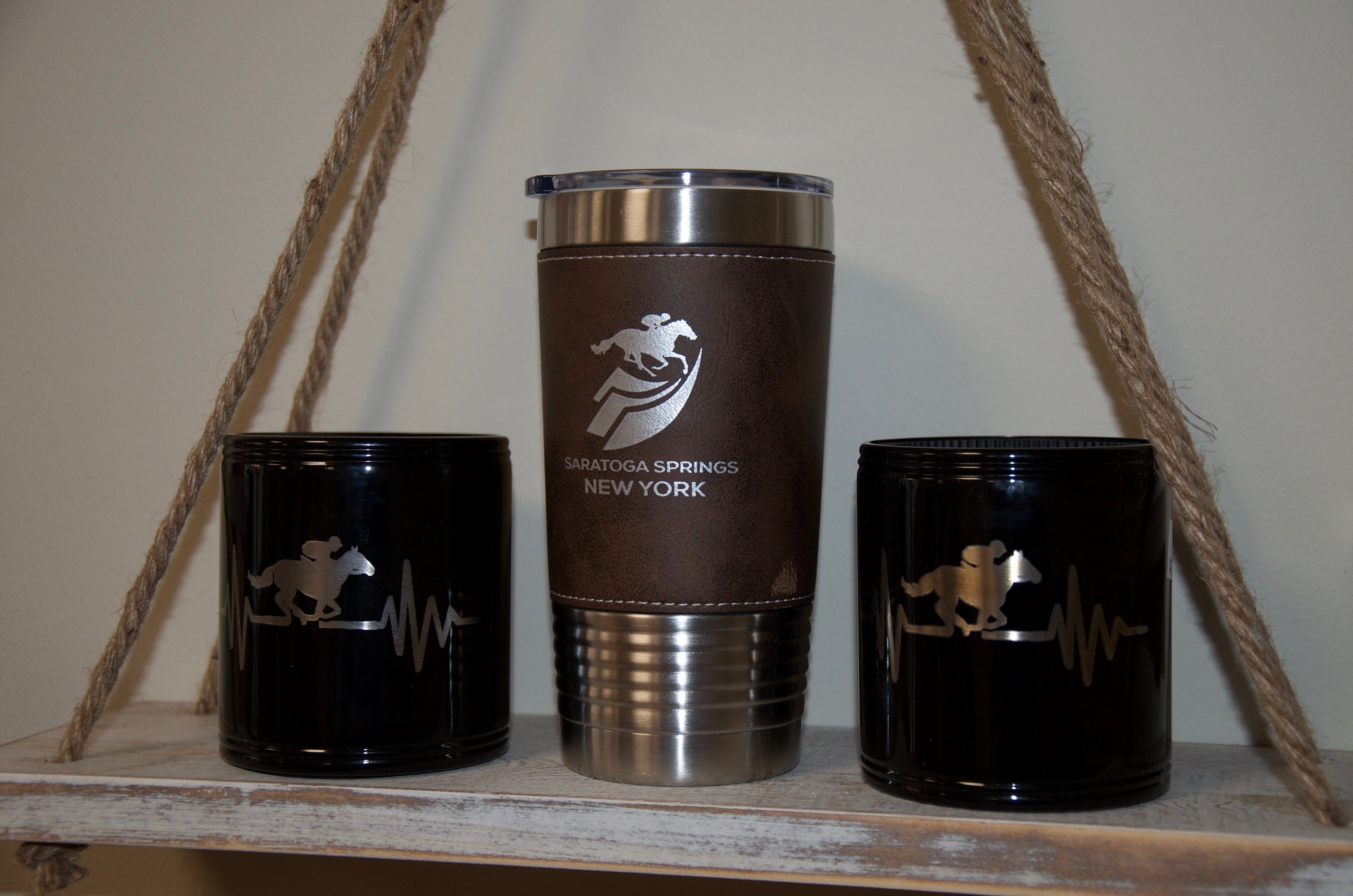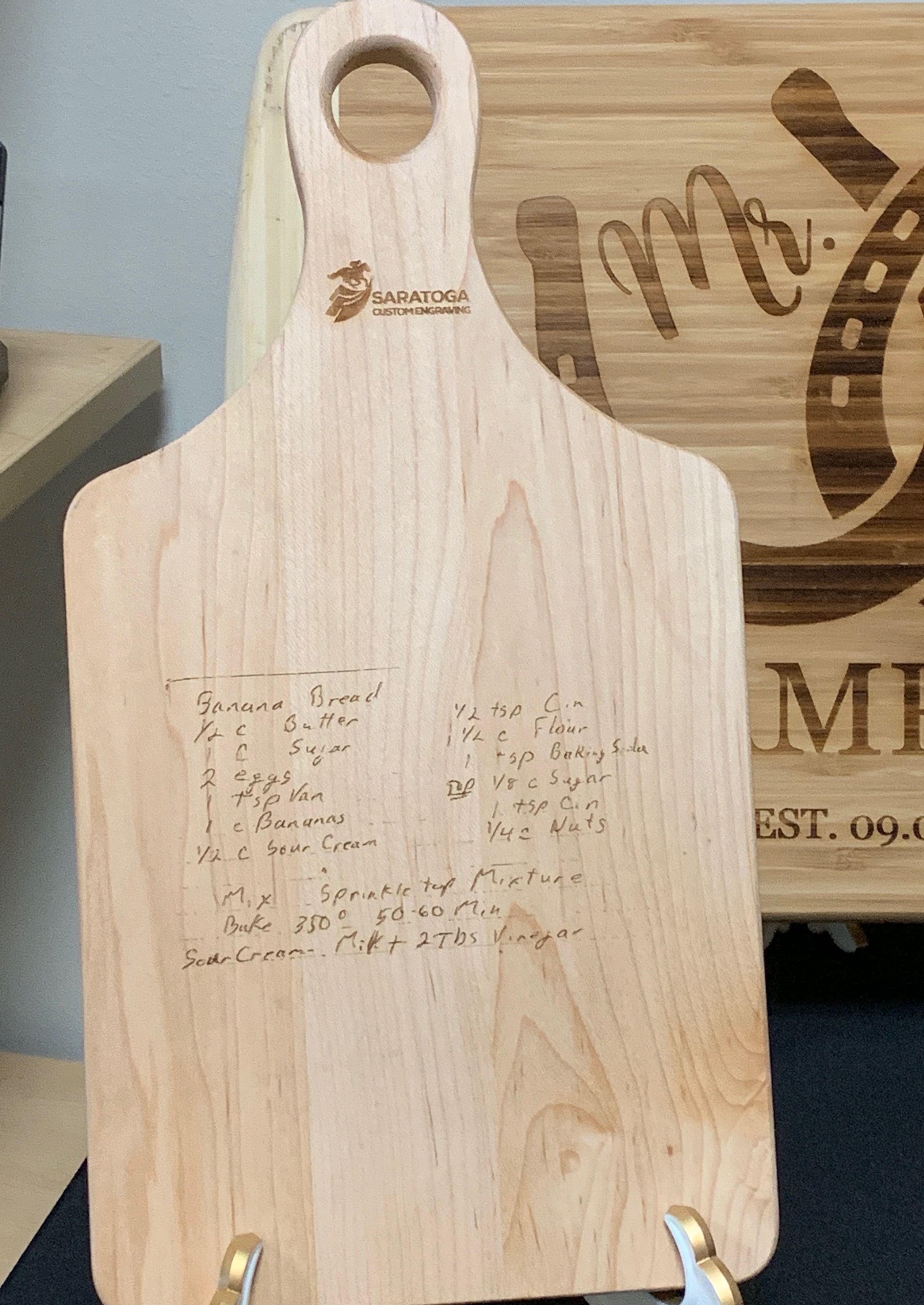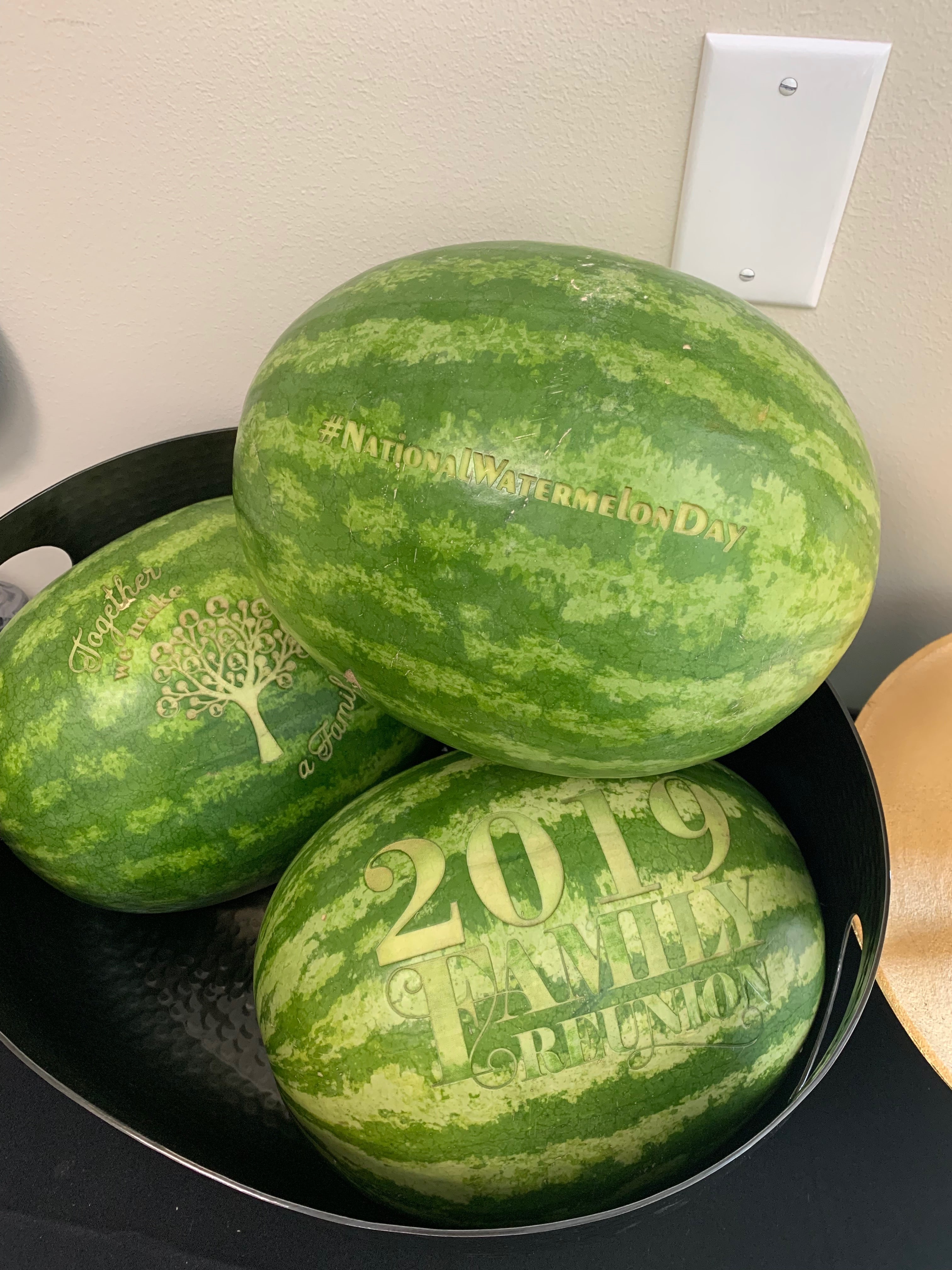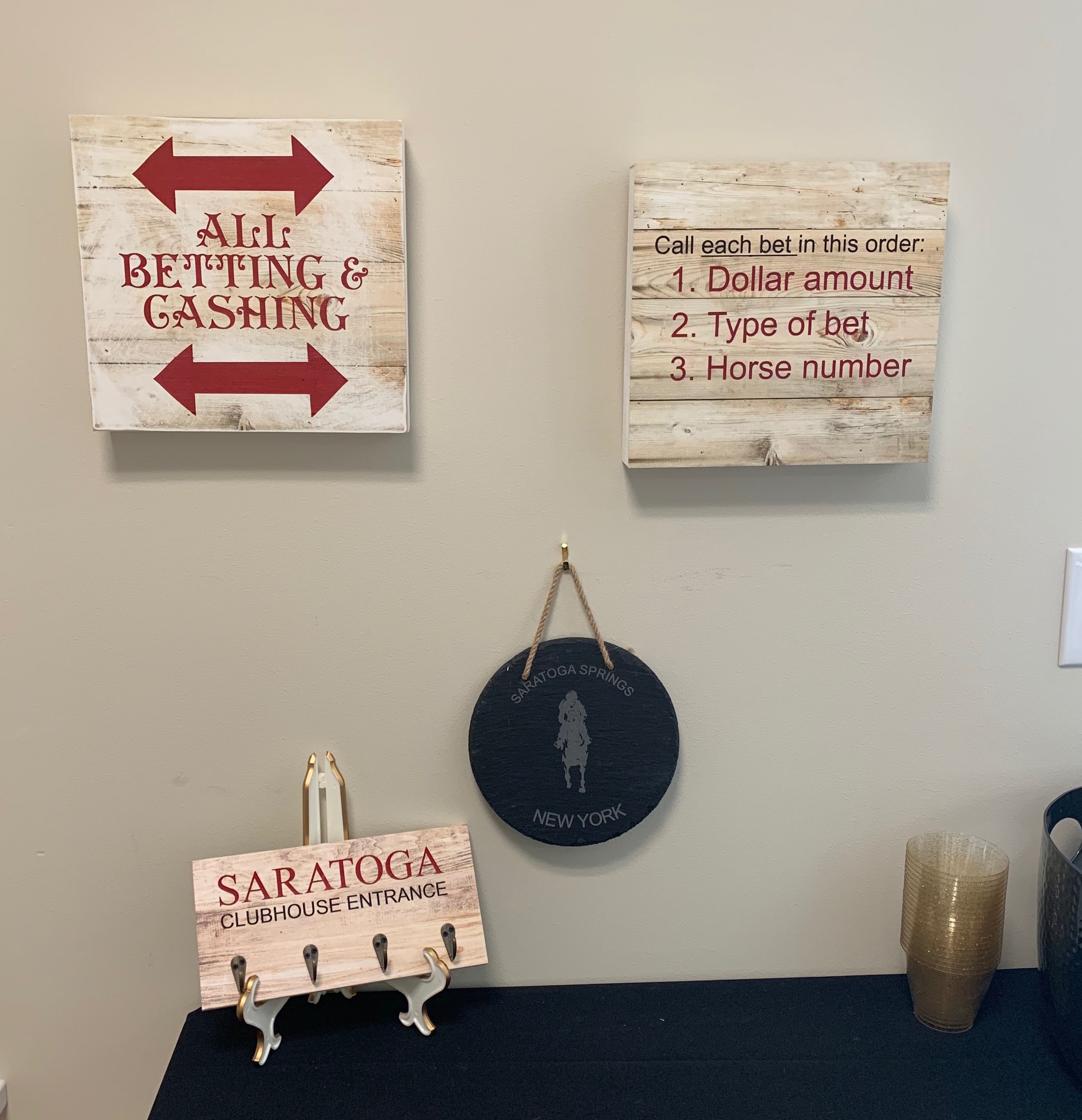 Saratoga Springs, New York, a hub for horse racing and natural springs, is now home to a new engraving shop, Saratoga Custom Engraving. The shop offers an assortment of custom gifts, home décor, wedding packages, beverageware, custom signs, and, of course, horse-themed products. Owner Amanda VanPelt, a native to Saratoga Springs, opened shop at the start of this summer.
VanPelt has not been engraving for long, although her father and grandfather were both hobbyist woodworkers and she always had a knack for being creative. "I love being creative every day – I took as many art classes throughout high school as I possibly could," she explains. "I even took a stab at art school for my undergrad, although I ended up with a degree in communication."
VanPelt worked for an insurance company for 13 years. While on vacation in the Finger Lakes, she happened upon a shop that had a photo engraved onto a piece of wood. Her immediate reaction was, "I can't believe downtown Saratoga does not have something like this, someone needs to open one."
A couple of months later, VanPelt was laid off from the insurance company. It didn't take her long to think of that visit to the shop in Finger Lakes, so she did some research.
The week after being laid off, VanPelt got on a plane to visit the AP Lazer headquarters. Within three months she purchased her first laser engraver, named "Saratoga Sue" after a social media contest was held to name it. VanPelt explains it had to a female name since SCE is woman-owned and operated.
"This whole town revolves around horse racing and I love going to the races at the track in Saratoga," says VanPelt. "This name just sounded like it would be a name of a champion racehorse so I had to go with it. Plus, my middle name is Sue."
VanPelt enjoys getting to know Saratoga Sue along with the satisfaction of making things and seeing the customers' reactions as they see the product for the first time. "It often gets emotional because I do a lot of pieces in someone's memory, like handwritten recipes on cutting boards, song lyrics that have special meaning, handwritten notes, etc. My favorite customers are the ones who say, 'You have artistic freedom to come up with the design.' That's what makes my job so fun."
The goal is to continue building working relationships with other local businesses, offering branding, customer and employee appreciation gifts, and promotional items. "I operate in a town where every business supports one another, and I may be biased, but it is the best place to open a small business," VanPelt elaborates. "I have received so much support from everyone around me, it's incredible. I see this continuing on well into the future."
VanPelt plans to soon launch her website, www.saratogacustomengraving.com. For now, if you'd like more information, visit www.facebook.com/SaratogaCustomEngraving or call (518) 450-7032. Saratoga Custom Engraving is located at 81 Railroad Place in downtown Saratoga Springs, New York.