Features
AATCC Hosts 2020 International Conference in South Carolina
The AATCC hosts its annual International Conference March 10-12 in Greenville, South Carolina.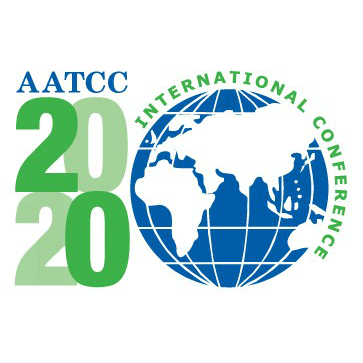 RESEARCH TRIANGLE PARK, N.C.-The American Association of Textile Chemists and Colorists (AATCC) hosts its annual International Conference March 10-12. The event takes place at the Hyatt Regency located in Greenville, South Carolina.
On March 10, the association hosts a welcome reception from 6-8 p.m., featuring networking, tabletop exhibits, hors d'oeuvres, and beverages. Tabletop exhibits feature color management software, systems, and solutions; auxiliaries, dyes, and chemicals; and testing equipment and services for the apparel and textile wet processing industry. Attendees can also view exhibits on March 11 from 5:15 p.m. to 6:45 p.m.
In addition to exhibits, the event features a keynote presentation set for 9 a.m. on March 11. Former U.S. Army black hawk pilot Elizabeth McCormick shares her "professional development secrets for success with her stories of overcoming overwhelming obstacles as a helicopter pilot."
Following the keynote, 'Early Career Advice for Young Professionals from Emerging and Seasoned Leaders in Textiles,' is set for March 11 at 4:15 p.m. Panelists for this discussion include Karen Leonas, North Carolina State University; Kerry King, Spoonflower Inc.; and Renuka Dhandapani, Cotton Incorporated. According to the association, the panel will "celebrate some of AATCC's emerging and seasoned leaders in textiles while asking the hard questions."
For a full schedule of conference events, visit www.aatcc.org/ic/.
The conference is open to anyone interested in attending. Registrations and remittance must be submitted by Feb. 17 to receive reduced fees. After Feb. 17, registration is only available onsite at an increased price.