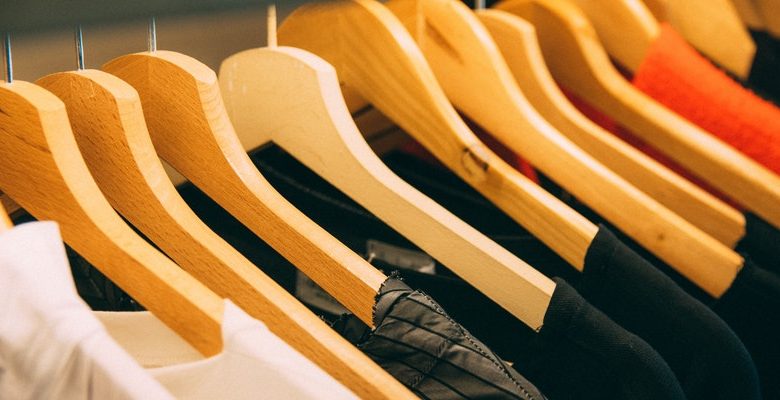 Having a wide variety of styles and sizing options is essential for any decorator. Styles and fits change, but as an apparel manufacturer, we can determine what to produce based on trends for new products, and  for current products, what the sales trend has been. Decorators, however, have the biggest responsibility to determine what style and size will work best given the customer's need.
Fortunately, within this channel, it's easy to shop for styles given catalogs and websites. Most brands publish garment specs so decorators can work with their customers to determine the best size mix, especially when the customer is ordering for a group.
Unisex styles are still popular for many retailers and organizations and can work when the customer is ordering for a mixed group across men and women. It's also essential to offer men's and women's styles because, let's face it, we're not all built the same. Men's styles and sizing offer more standardization in this channel. However, we always suggest decorators check the garment specs before ordering.
Women prefer styles that offer some shaping for a flattering fit, and that also have a little more design to them. You can't just take a men's garment and 'shrink it and pink it.' There are more fits in women's apparel ranging from oversized to relaxed to shaped to fitted. With women's clothing, decorators must check the garment specs before ordering.