Features
A Word on Decoration Intimidation
Stop wasting time and get that new equipment out of the box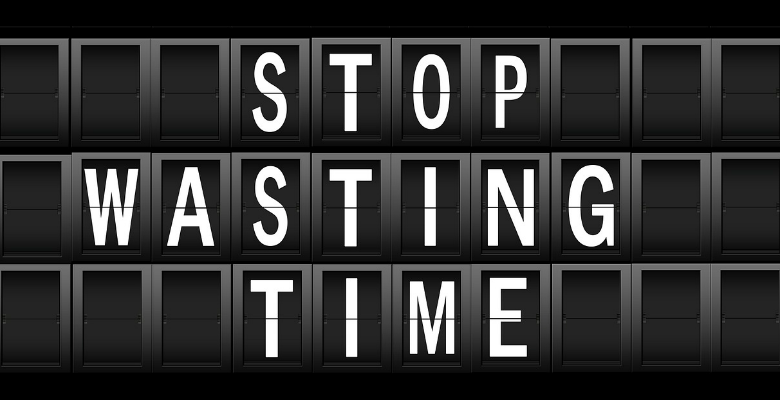 Anything new can be intimidating, but taking action is often the most difficult part of the process.
You did the research, you decided on a decoration discipline, you bought the equipment and supplies, and now you're too scared to take the stuff out of the box. You've made a monetary investment, now invest in courage and time. The question you need to ask and answer is: How can I get past the intimidation factor and move onto a place where I'm successfully using my equipment?
Remember, your equipment is more robust than you think. Yeah, you could break a machine or part, but the chances are slim. Most manufacturers and suppliers offer printed instructions to help get you set up. Some even meet you onsite and ensure you get the proper training on how to use your new equipment. There is always tech support on your side should you need anything.
Remember, you will make mistakes. You'll print something backward, sideways, inside out. You'll get ink on the platen. You'll burn a blank. Mistakes happen, but they don't define you or your work. Use practice shirts and fabric before each job or until you get the hang of things. It's a good idea to build a mistake fund into your budget, so you don't affect your business' bottom line. It's also in your best interest to not take any rush jobs until you're more comfortable in your abilities and familiar with your equipment. Nothing throws off a learning curve like deadline pressures.
Remember, there are resources out there to help you learn how to use your equipment and be successful at whatever decorating discipline you choose. Many suppliers offer videos and blogs on equipment tutorials and decorations tips and techniques. Browse forums and Facebook groups, too.
It just comes down to getting past the intimidation and giving yourself a chance to succeed. Equipment in a box only generates revenue for the person who sold it.