5 Quick Tips for Engraving Rubber Stamps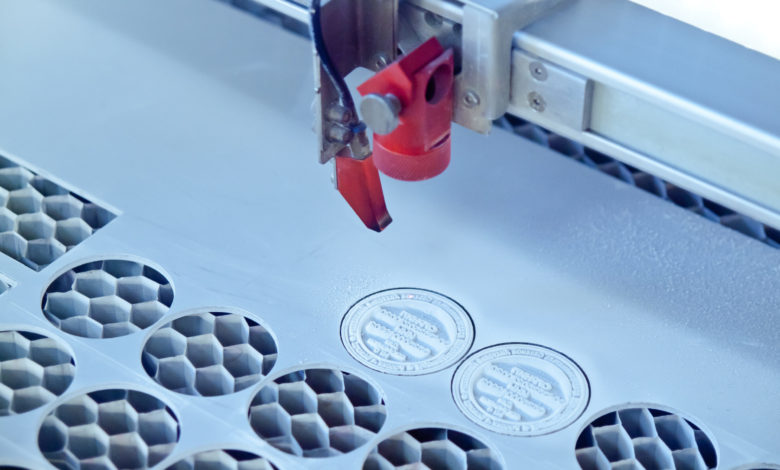 Follow these quick tips to engrave a perfect rubber stamp.
When creating the text plate, the image/text must be inverted and mirrored so that the impression is readable.
The engraving depth of stamping should be about 1.1 mm for a good impression.
Laser engraving of rubber requires relatively high laser power to achieve a certain level of productivity. The more power that is used, the faster the engraving.
Use a 1.5-inch lens for stamps with delicate details.
Efficient extraction with activated carbon is important to remove dust and absorb odor. If large quantities of rubber are to be laser engraved, a pre-filter can be installed between the laser and the extraction system to reduce the filter cost.