Features
3 Suggestions for Printing Over Zippers
While the risk is high, a well-executed over-the-zipper print offers retail appeal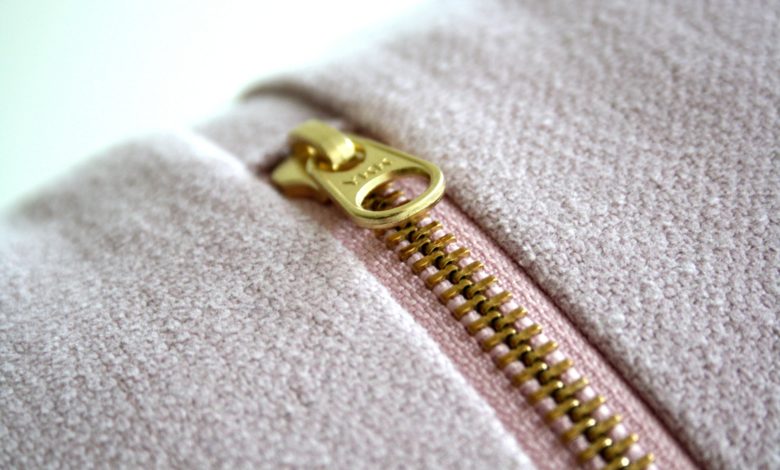 Over-the-zipper prints seem to be one of the most difficult to achieve a clean look, and I have only seen a handful of printers who do it with excellence. I don't have the technical experience on how to best make it work, but I'll share a few tips from what I have seen through my research.
The costliest method, but easiest to prep, utilizes the platens that have a 'valley' prebuilt. They allow for more effortless loading and help with more consistent placement.
Add adhesive-backed foam to platens to leave a gap for the zipper to rest. This trick will help create that valley mentioned above. Having a covered zipper placket is the ideal option, but it is possible to achieve a split print with open zippers if you design for it.
With open zippers, I have seen people add masking tape over the zipper or tape to the middle of the screen, so the ink doesn't come out in that area. This workaround still gives a higher possibility of tearing your screens or getting extra ink on the garment. But with all business, you have to do what works, and that will take some experimenting.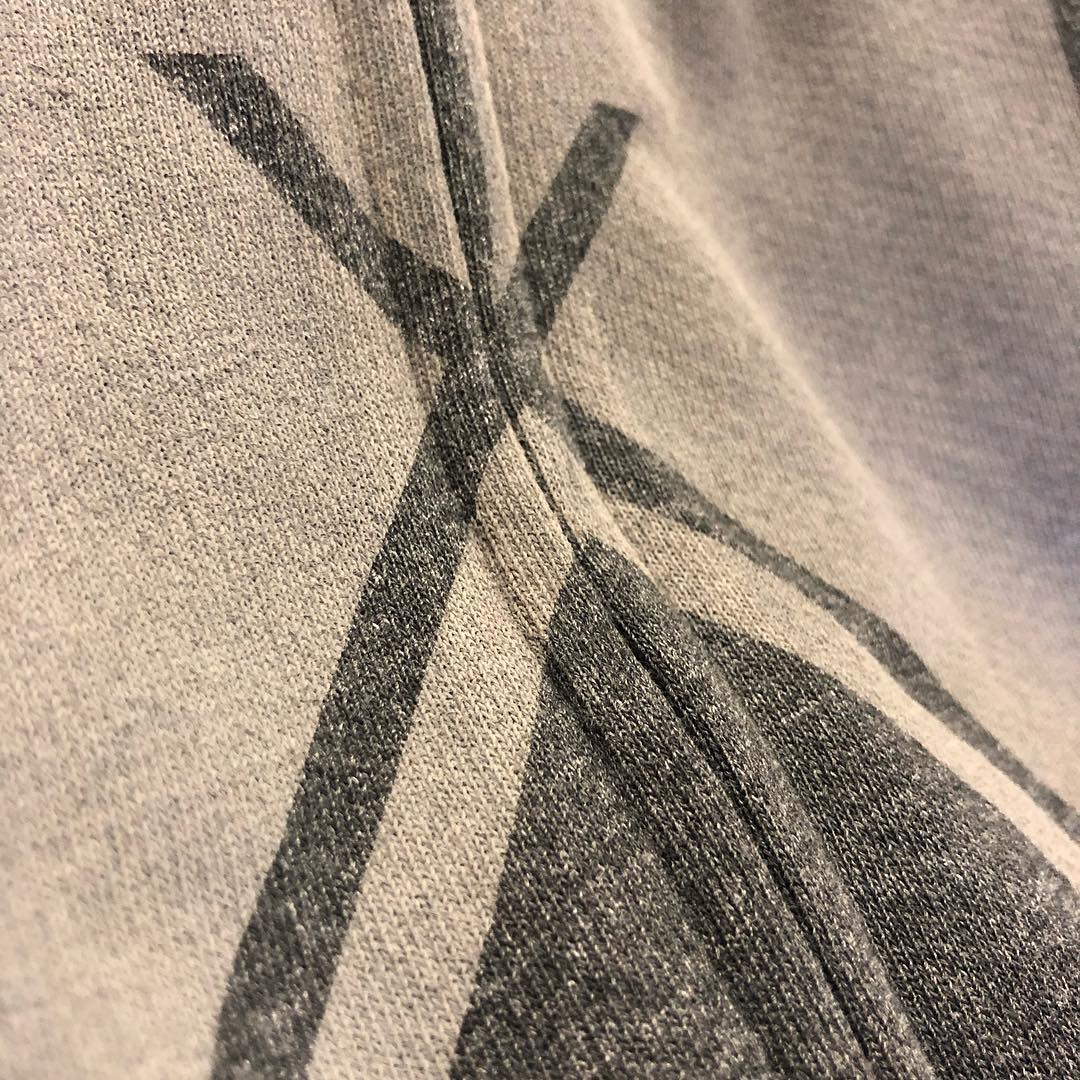 ?
(Image courtesy Denver Print House)
Education and managing expectations for your customer is vital to this process. Possible ink build-ups or breaks in the print are typical due to the uneven print surface.
Designing with the zipper in mind is essential for a great result. Consider adding heavier distressed textures in the design near the zipper, so there is less ink deposit. This approach gives some leeway so that inconsistencies won't mess up the final product. While the risk is high, a well-executed over-the-zipper print creates a unique garment that offers retail appeal.