2 Wide-Format Sublimation Markets Worth Exploring
Interested in wide-format sublimation? Here are two markets worth looking into.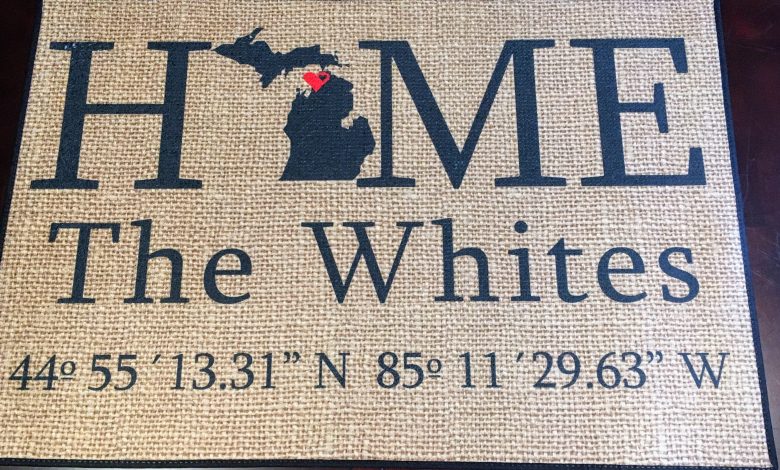 Home textiles: This category is a vastly growing market when it comes to sublimation. If you head over to websites like Etsy, you will see they have tons of personalized home textile items. The most popular items are pillowcases or throw pillows, but the demand for personalization doesn't end there. You will also find larger items, like shower curtains, bed sheets, comforter covers, towels, and more. There is also a great market for items like door mats, car mats, comfort mats, and more. The home textile market is growing and doesn't show signs of stopping any time soon.
Boutique fashion products: Gone are the days of boutiques and other retailers of fashion searching for next season's trends a year in advance and placing large stock orders for delivery in four to five months. The consumer and the retailers now demand a shorter turnaround and smaller minimum order quantities to keep up with the changing pace of fashion and hot trends. Digital decoration via sublimation allows for ideal management of these demands.
Learn more: Find out why wide-format sublimation is for your shop