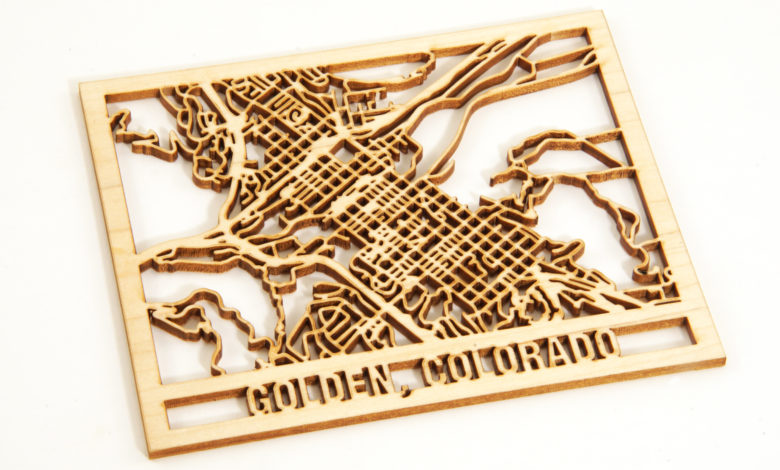 Designing graphics and artwork for the laser is different than the design work that goes into, say, creating a web page or printed collateral. With time and practice, most engravers become relatively proficient in their design skills; however, their clients often are not.
Two of the biggest hurdles when it comes to graphics include determining fonts and cleaning up client-supplied artwork.
Identifying fonts: Have you ever received an engraving file without the font files included, or the font is in a bitmap format? Every engraver knows the frustration of trying to match up a font to the sample that a customer brings in. Thankfully, several online font identification resources can help.
Most of these programs allow you to upload an image or link, then generate a list of possible matches. After you select your font, click on it to view further details and pricing information. Keep in mind, it is worth the time and effort to price different fonts. Some are free, and when there is a charge, there can be significant differences in price between fonts of a similar style.
Cleaning up client-supplied artwork: As engravers, we know what types of images and files are best suited for the laser. Unfortunately, your clients may not. Suppose you're handed logos or graphics not ideally suited for laser engraving. In that case, it's essential to know a few basic techniques that can help transform these images into something that laser engraves well. Some of these techniques include:
Tracing clipart to remove a white background
Removing the background from a photograph
Tracing a scanned bitmap logo/image to vector
Thankfully, there is a myriad of resources engravers can take advantage of when it comes to these techniques. If you're looking for lessons, be sure to check with your laser manufacturer, the maker of your graphic design software, and YouTube and other online outlets are both excellent resources for video tutorials.
Make sure that when you're cutting incredibly intricate patterns, like the one shown above, you're working with a hearty material to withstand the laser activity and that the components of the design are thick enough to remain durable.