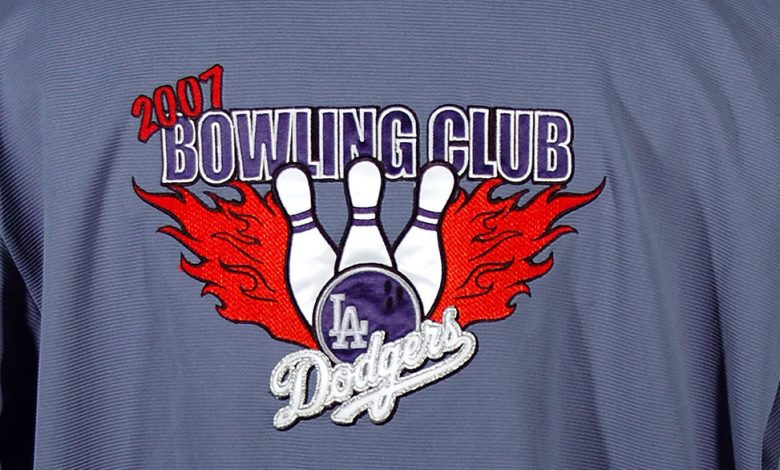 Apparel and sign shops likely already have an arsenal of tools at their disposal, and a laser makes a great addition to that collection.
An embroidery shop, for example, may be used to fulfilling large runs of custom golf shirts. With a laser system and laser-friendly heat transfer material, they can quickly and cost-effectively create a short run of custom T-shirts for a one-time event or small group.
Additionally, the laser can directly etch fabrics like hardy cotton, denim, leather, and fleece to create one-of-a-kind apparel at the touch of a button.
A sign shop can also utilize a laser to enhance its current product offerings, whether that means creating intricate inlays or cutting layers for signage with depth and dimension.