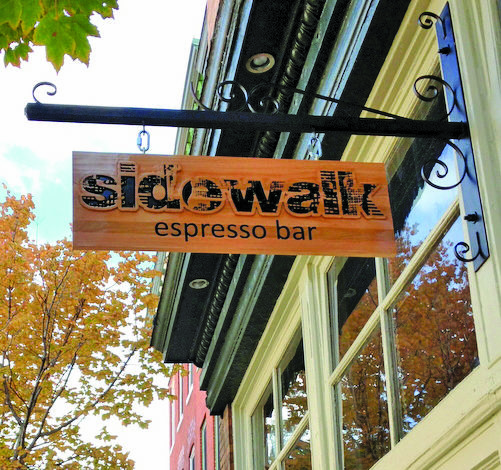 Companies that make sign display products offer traditional and trendy options for sign brackets and sign display technology to give businesses the attention they need. Brackets are used in various ways, such as connecting the sign to a wall, mounting it between two posts for a post-and-panel system, mounting it on a single post, hanging it from an overhead beam, a bracket mounted on a wall or post as in the case of blade signs.
According to Charlie Capps, Sign Bracket Store, circular sign blanks and distinctive sign shapes like round and oval are trending.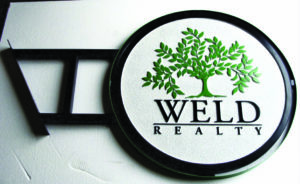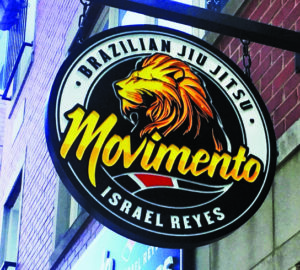 He says the items are popular for Sign Bracket Store, possibly because sign shops do not have the CNC equipment to make perfectly round and oval sign blanks.
"We have found that sign shops are more interested in our non-swinging, fixed style brackets that have a more modern, contemporary feel," Capps explains, adding that sign blanks need the right sign bracket to hold them in place since the bracket is the foundation for a good-looking sign. "Lighted sign brackets are up-ticking right now, as businesses want signs to be seen 24/7."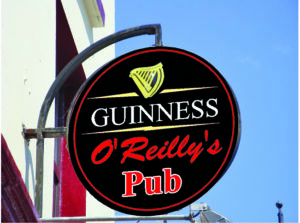 Kristin Schlegel, Metalcraft Industries, sees modern, clean lines, straight shafts, and silver mill or raw finishes in sign brackets. A popular choice for displaying square and rectangular signs is the architectural modern straight shaft sign bracket, which has clean lines and a straight arm without any twists and is constructed out of steel with a powder-coat finish.
A traditional old-world look with a scroll accent also is a popular choice for sign brackets, Schlegel says, adding that the choice depends on the type of business. A juice bar, for instance, likely would want clean lines, while a retail business or attorney's office would opt for either, she says. The old-world look is often used for historic areas or more traditional business and retail locations.