The most in-demand method for decorating headwear is by far the embroidery technique. Nearly 90% of caps that we decorate at Kati Sportcap & Bag use this method.
One popular trend we've seen within the embroidery family is to decorate only one of the front panels. Typically, this will include the left front panel (as seen below) as opposed to the full front.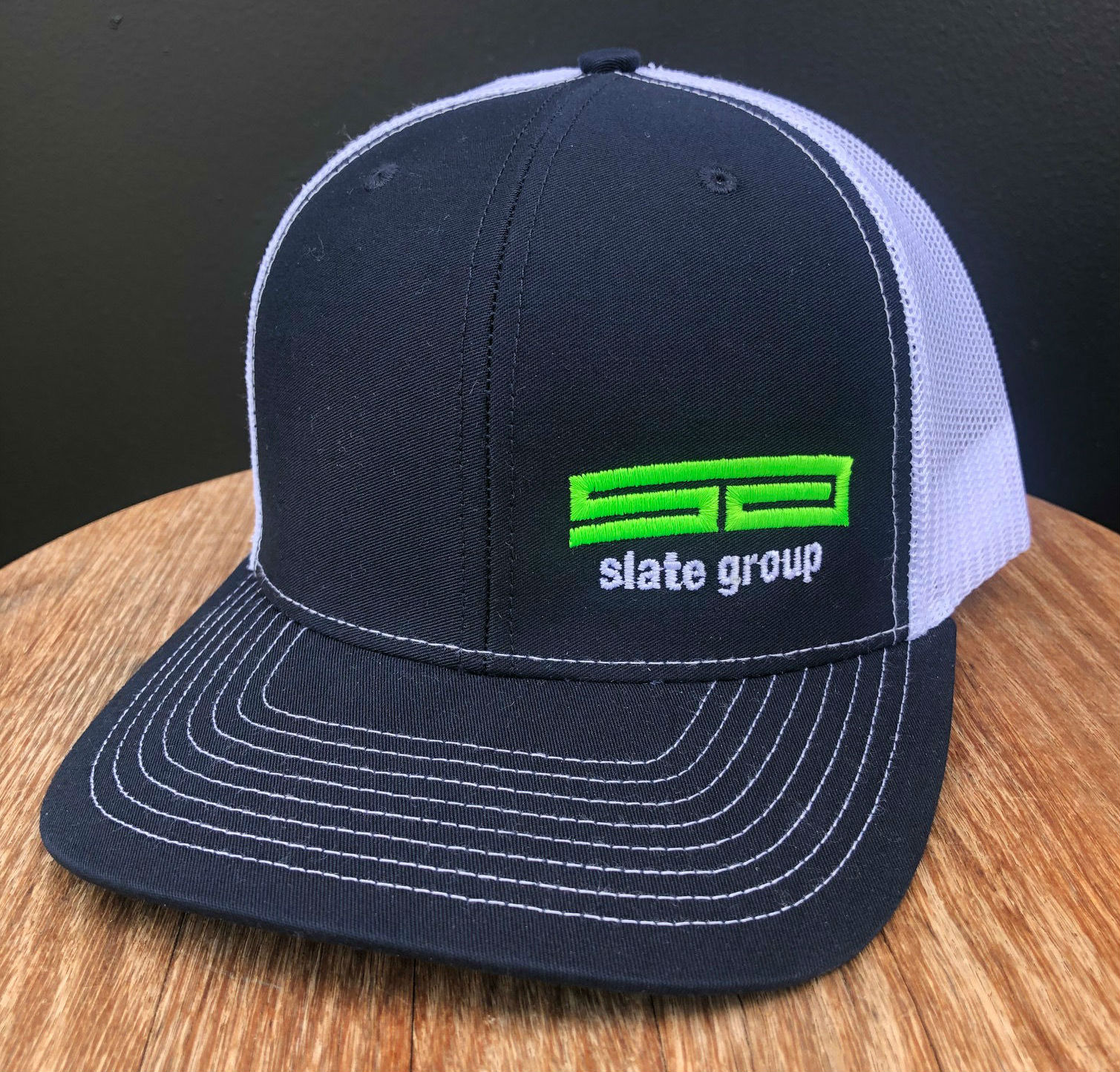 All images courtesy the author
An economical alternative is to screen print hats. When screen printing, we use heat-applied transfers. This method is the most efficient and straightforward way to produce multicolor designs.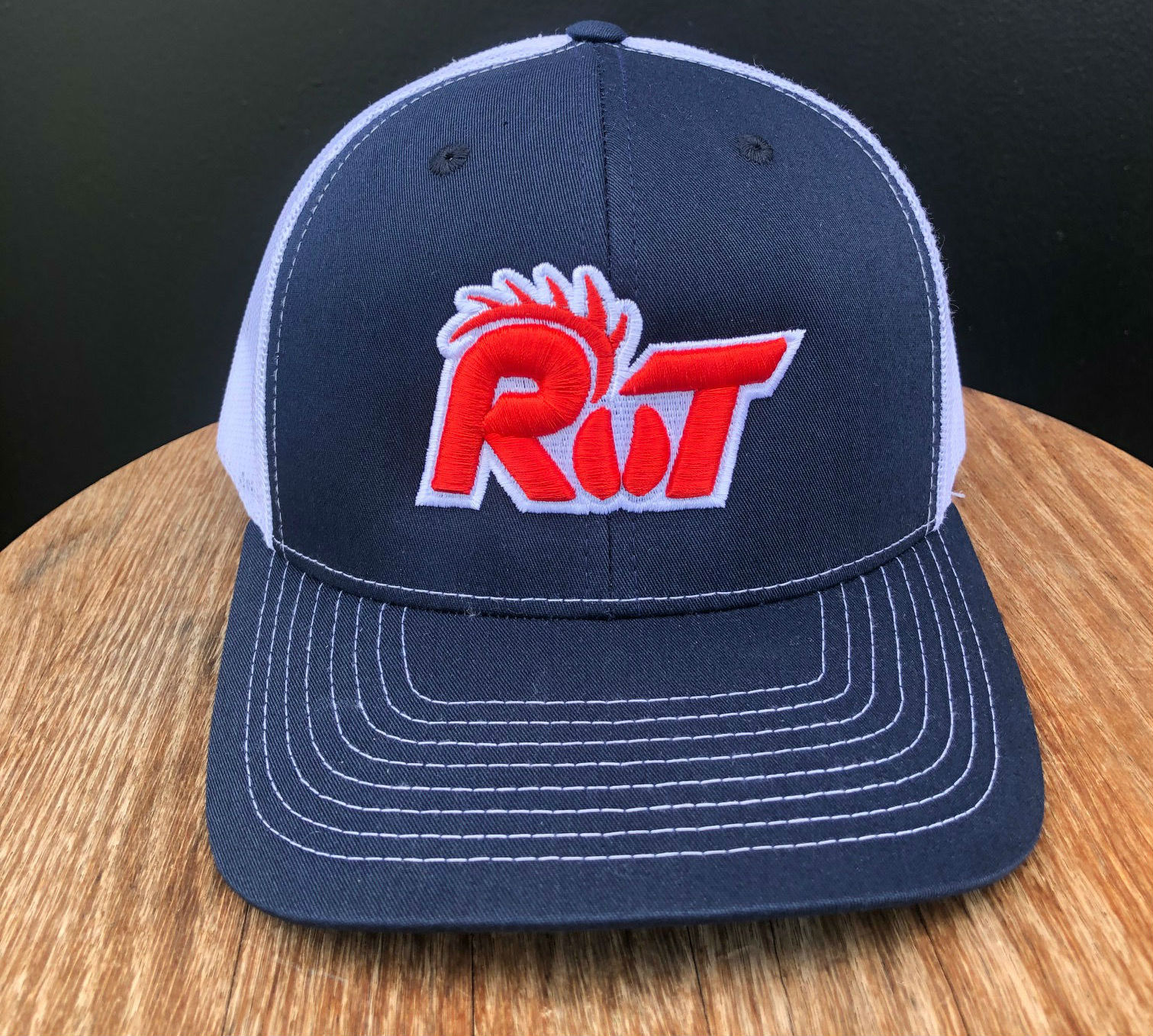 A decorating method we've recently seen gaining popularity is to attach embroidered patches directly to caps (as seen above). With this method, we heat-seal most patches to the cap, but we can also sew them onto caps.
—Kati Sportcap & Bag