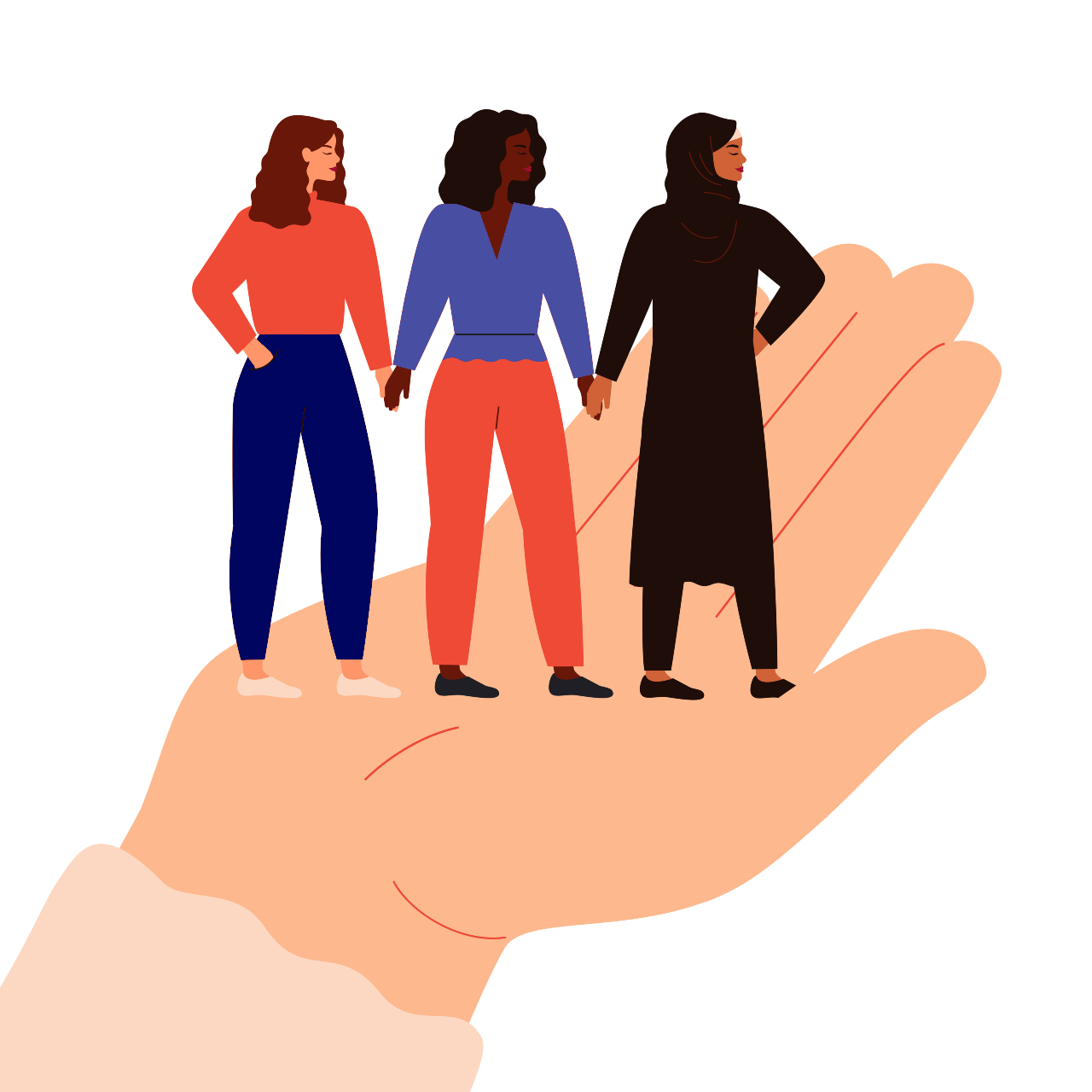 As we are in the middle of Women's History Month, I wanted to dedicate this month's article to the issue of women.
We often hear the phrase "empower women" and similar encouragements. I actively post to social media with hashtags around these phrases and stand by those posts. But a few years ago, I heard an influencer talk about how these terms make women look weak and dependent on empowerment rather than believing they're already empowered. I got to thinking and agreed with her to a certain extent, but there is no question there are biases around women that keep them from reaching their potential.
Unconscious bias
Recently my mom and I were driving when she asked me what "unconscious bias" is, which I'm constantly speaking of with so much passion. That is when I asked her to answer a simple question.
I posed: If you had a major plumbing issue in your building that needs fixing, you would typically get a few estimates. A woman gives the third and final estimate, and her price is competitive. Would you feel more comfortable working with a man instead?
She said, in a low volume, "Yes."
That's how I explained to my 76-year-old mom how we all have unconscious biases. Once I learned about biases around women, I saw how we all have our own biases that keep us from living a judgment-free life. Bringing it back to empowerment, there are a few items I want to share with the men and women reading this article.
How to support women in business
When you have an opportunity to support a woman-owned business, do it. For years people ignored the extra mile women have to go to hold space in a given industry. And I think we can all agree that women need to be heard and included more often, and it is our duty as business owners to ensure that happens.
Another action step you can take is speaking up when you hear about an all-male panel. Consider raising the issue so that it changes. Women bring different perspectives to the conversation.
Additionally, if you know a woman who has achieved something great, make special mention of her publicly and privately in the platform your followers and network most use. It could be forwarding emails, sharing on social media, or raising these achievements at events.
As someone who's run an awards business for many years, I can say that most of the honorees are men. In all honesty, my focus is to deliver the awards to my clients and not consult them on who should receive them. But when a dear friend brought it up, I could not believe how true this was. The scale was tipped completely off to overlook the accomplishments of women.
For larger businesses, having a diversified board or leadership helps in so many ways. Women bring a different energy and perspective to the table. Studies have shown that women have more emotional intelligence, and companies and organizations are more successful when they speak to the emotions of their audience.
So let's do our part to shine the light on women, and I can't emphasize how important it is for women to uplift other women.
To get involved, get support, or offer it, check out the following organizations: