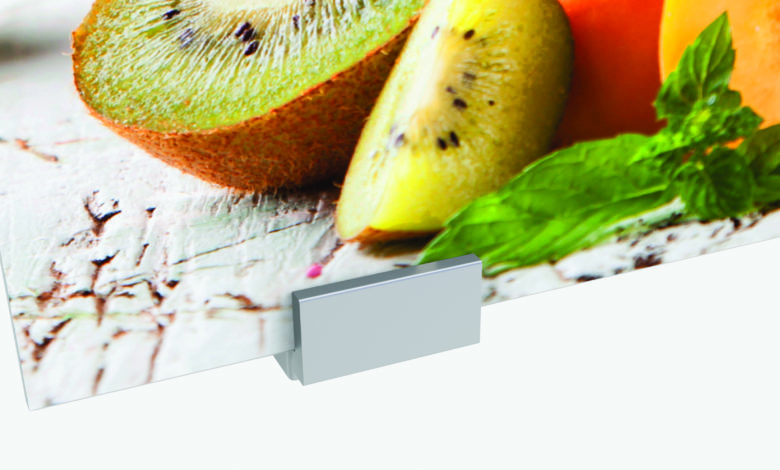 For a small piece of equipment, the standoff has come a long way. Standoff systems originally were used to protect museum displays, but now they appear in multiple places, from fast-food chains to corporate offices. They expanded from a utilitarian application to hold up signs and protect objects on display to decorative, eye-catching augmentation and design.
"It definitely looks a lot nicer than driving screws in corners. It gives the product a much richer look," says Robert Borden, client solutions specialist and tech lead at Gyford Standoff Systems, a standoff solutions company. "It takes it more toward an art installation look than just being signage. It makes it look like a higher quality product installed on the wall."
Standoff systems hold signs away from the wall or other mounting surfaces, creating a drop shadow and making the signs stand out more and appear more substantial while giving them aesthetic value.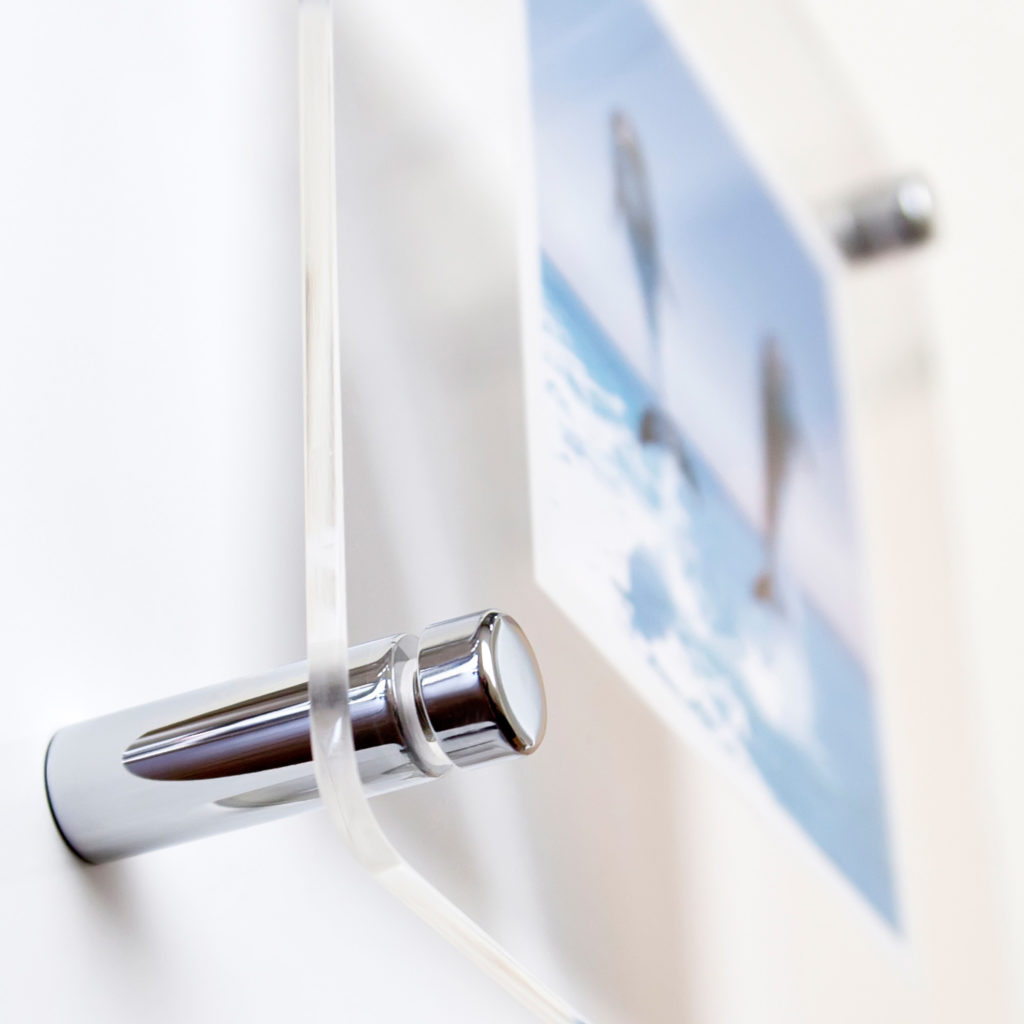 "It creates a visual interest instead of being flat against the wall," Borden says.
Uses and places for standoffs
Standoff systems are used anywhere there is a need to display text, graphics, or a combination of both, says David Pountney, Pizazz Display Systems, a mounting hardware manufacturer.
"The range of applications is incredible," Pountney says. "There is an array of uses and applications and individuality. The creativity is mind-blowing."
Standoffs appear at public foot traffic sites where signs are needed for information, directions, or decoration. They have many applications from a basic sign or directory to exhibiting artwork, photography, and museum artifacts; enhancing donor walls and plaques; protecting art, fossils, or museum pieces under glass, plastic, or acrylic; and becoming part of shelving systems and displays. They are primarily used in commercial applications, appearing in galleries, museums, restaurants, retail outlets, shopping centers, airports, hospitals, universities, hotels, movie theaters, lobbies, and offices.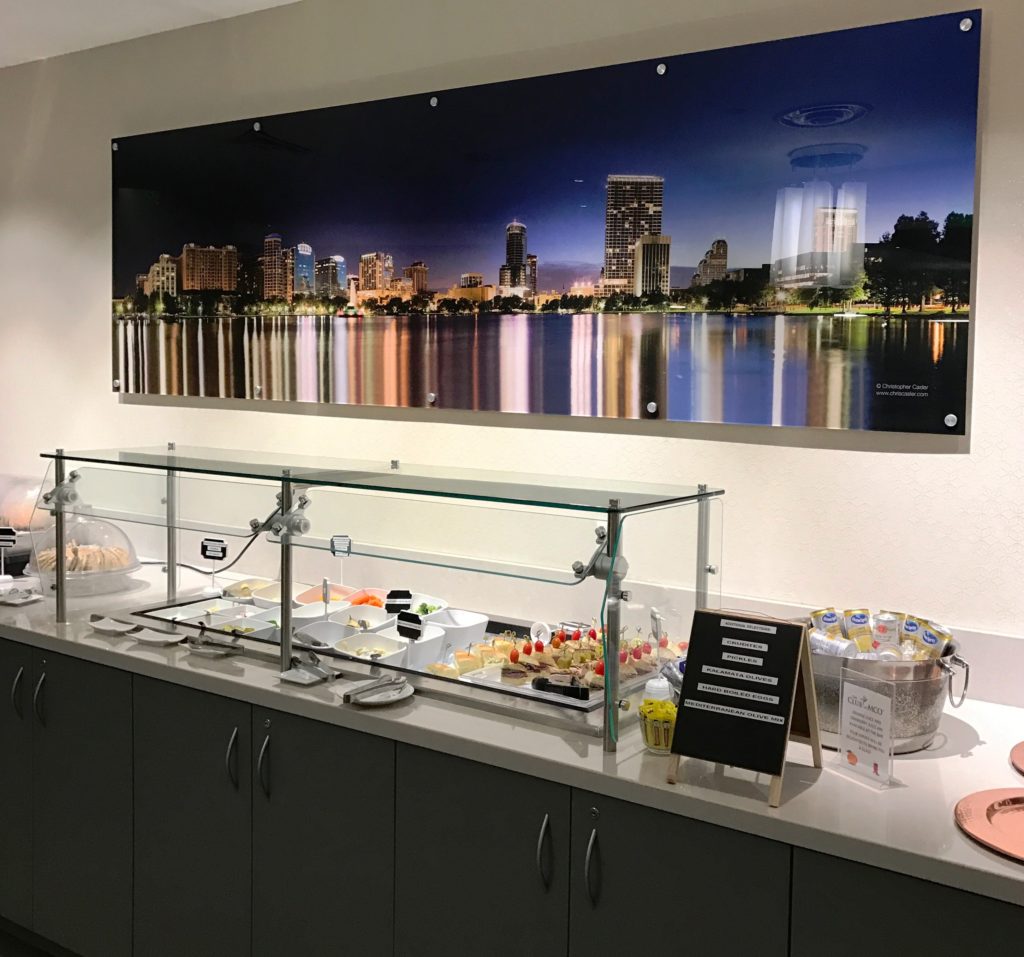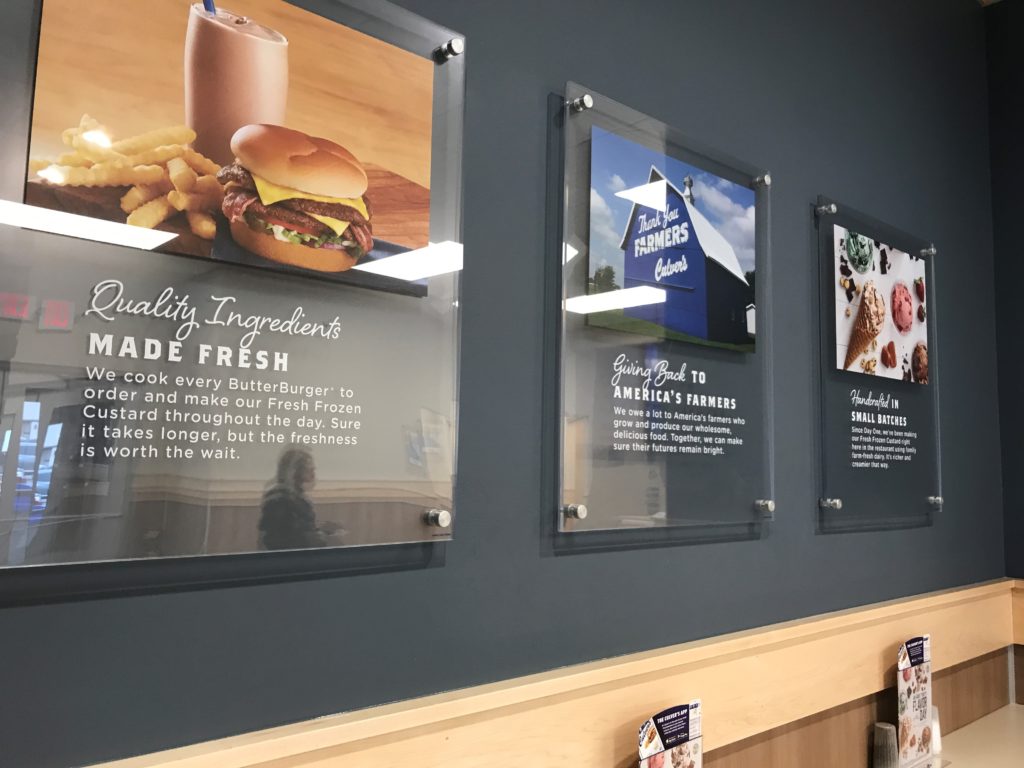 "Within the past 10 years, the usage of standoffs has taken a dramatic turn from utilitarian usage to a more decorative usage," says Paul Bernstein, vice president of Metomic Corporation, a manufacturer of standoff systems in Chicago. "You can find them being used on directory signs, point-of-purchase signs, donor walls, and wayfinding signage. Both inside and outside, their usage has increased several-fold."
Another use is in marketing and promotions because of the appeal of their appearance, says Tom Merminod, chief operating officer of MBS Standoffs, which specializes in aluminum and stainless steel standoffs.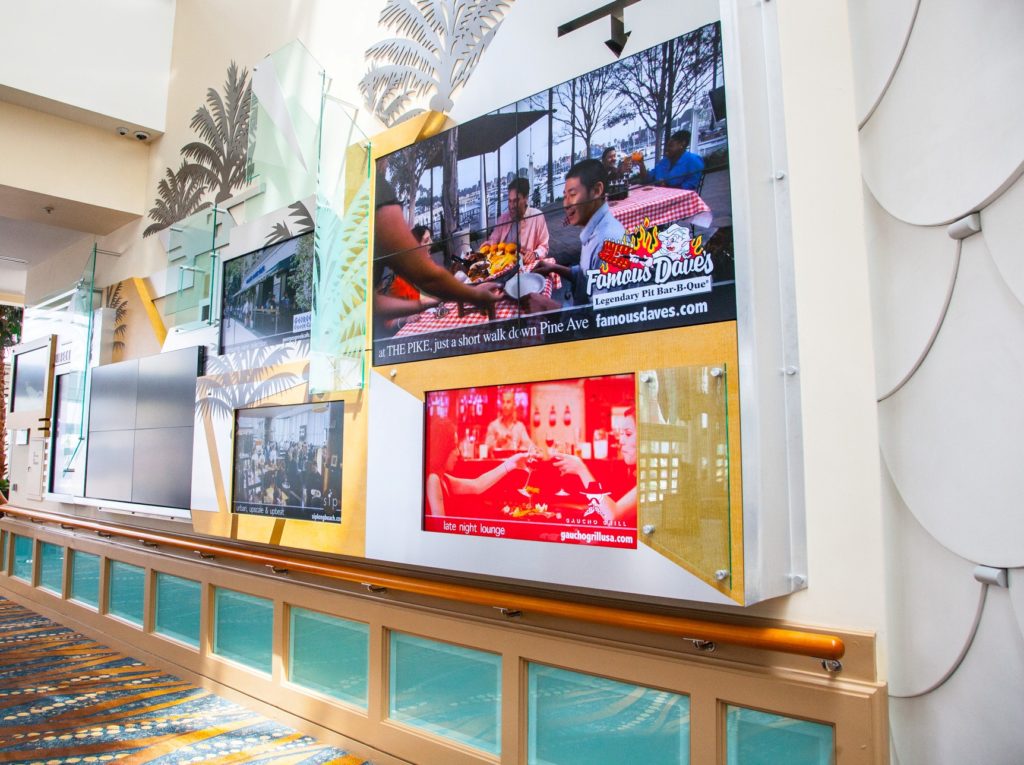 "In short, it just makes your sign more appealing to the eye, allowing for the essential components of marketing a business, recognizing a company's brand, guiding us, and drawing attention to promotions," Merminod says. "There truly are no drawbacks to standoffs; all they do is add value to the sign."
One such value is seen in their lifespan, having no expiration date with proper care and mounting.
"When speaking about the industry, we believe standoffs will always be around. There will always be a need for signs to be mounted, and we believe standoffs are the simplest and most appealing way to do so as of today," Merminod adds.