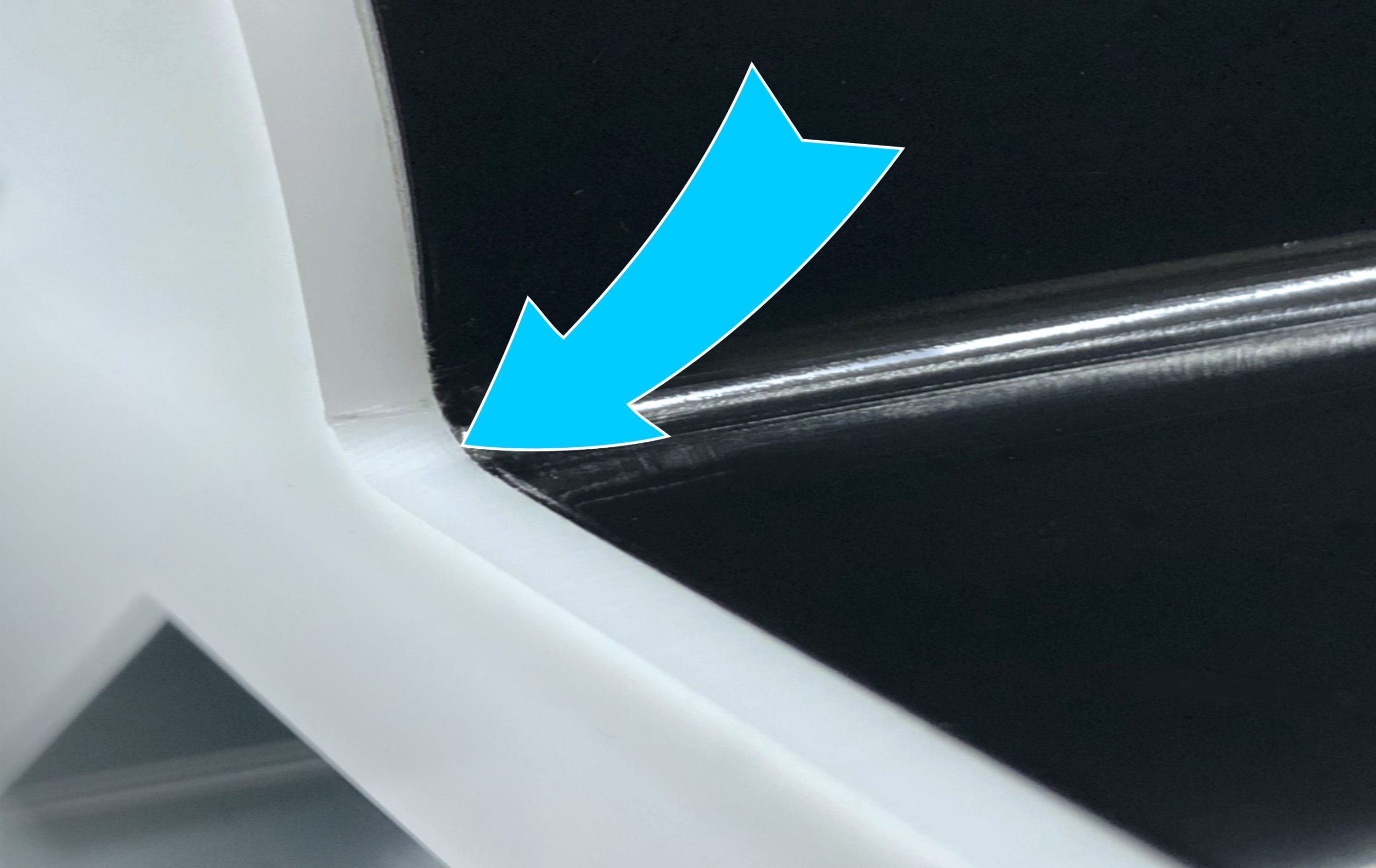 Trim cap letters will always be in demand because of economics. They're cheap, and just about everyone under the sun makes them.
However, in today's market, trim-capped channel letters are typically considered low-end and visually unappealing relative to other more contemporary letter fabrication techniques. Some signage equipment manufacturers offer channel letter fabrication solutions capable of processing a trimless channel letter coil, eliminating the need for trim cap.
Many of the nicer cities, towns, and commercial shopping districts no longer permit trim-capped letters. Simon Property Group is one example of a company that does not allow trim-capped letters on their properties. Many government-run facilities like rail stations and airports also no longer permit trim capped letters. Anyone who fabricates signage for entities like these can target the opportunities with halo-lit letters or trimless letters.
Sometimes face-lit letters are not permitted due to building codes, zoning codes, or light pollution restrictions. Halo lighting still enables signage to be highly visible after dark without causing a high level of light pollution.