In a recent Stahls' blog, Stephanie Briske highlights looks to inspire apparel decorators to do more with their heat transfer vinyl (HTV) and equipment. Check out these top five looks for the fall season.
No. 1: Crewneck sweatshirts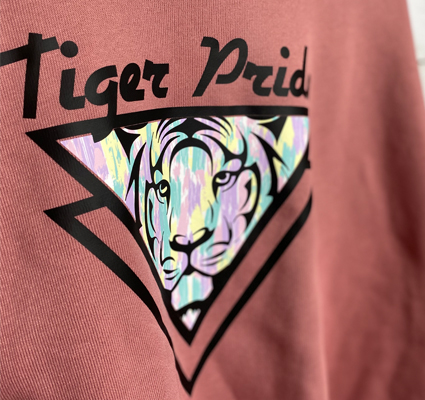 Even with some schools doing remote learning this fall, students still want to show their school spirit. This cropped crewneck ties in the tie-dye trend while still showing off the school mascot.
No. 2: Unique placements and finishes for performance wear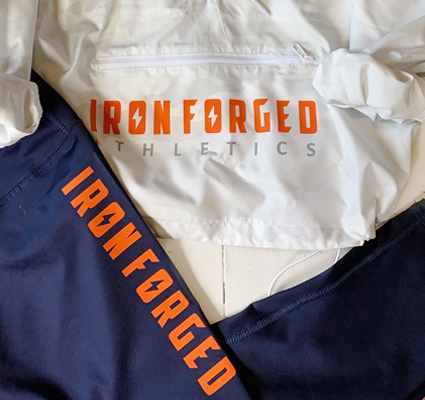 With materials that apply at a lower temperature, you can customize and decorate even the most difficult fabrics without the risk of scorching. Try placing designs on the side of pant legs or T-shirt arms, or a kangaroo pocket, like pictured above.
No. 3: Everything tie-dye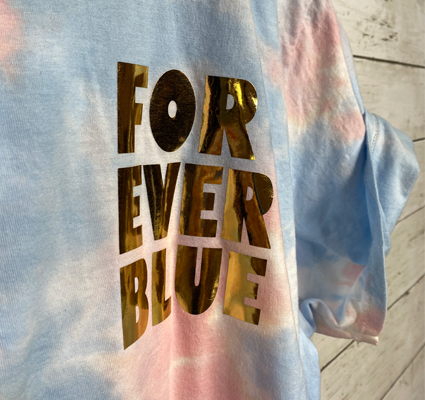 Tie-dye clothing has become a trend across social media and in retail stores. Whether a quarantine project or a purchased completed look, it's made a huge comeback this year. You can achieve this bold look in minutes with HTV.
No. 4: Beanies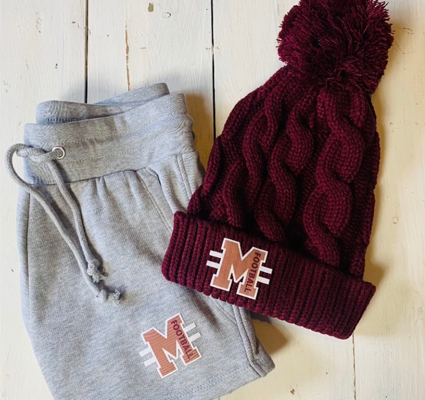 Beanies continue to be a headwear staple item for colder months. Try pairing a custom beanie with customized joggers, sweaters, or other fall garments for a bundled look.
No. 5: Denim jackets
I'm sure you've seen customized denim jackets popping up everywhere. From weddings to everyday wear, these one-of-a-kind jackets are the perfect statement piece for any fall wardrobe.
For five more fall trends and details on how to create these looks, check out the Stahls' blog.