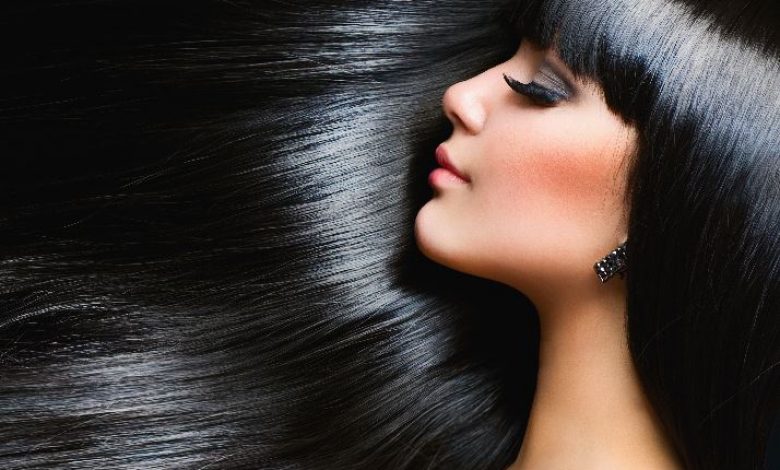 Tips
Why ICC Profiling Is Integral to Achieving Correct Color Output
In its most basic form, RIP software (raster image processing software) takes the information contained within an image and converts it into data the printer can utilize. The printer translates that information into ink dots to be printed. This is how printers understand design files so printed output is what the customer hoped for. This is the same process for any type of print application, whether a fine art print, vehicle or building wrap, banner, soft-signage, or textile print.
The same is true of ICC profiling. Whether a print buyer is looking for a logo, a banner, wallpaper or a wrap, they expect it to look sharp and match what their image file looks like, so the whole point of an ICC profile is to map color between the input (what's contained in the design file) and the output (the printed product).
The input profile defines what the color is supposed to print. The issue, however, is that liquid ink on every printer is different. 100% magenta on one printer, for example, is a different color than 100% magenta on another. Both printers show 100% magenta, but they're not the same color. Combined with the influx of new inks and media types available to print service providers (PSPs) from around the globe, matching color between input and output becomes increasingly more difficult.
This is where RIP software comes in as part of the ICC profile build. Color management controls within RIP software helps bring input and output together. In simple terms, it understands the recipe of what is being asked in the design file against what is available from the printer. These two recipes are essential to achieve the color the customer wants, and if any of these recipes are missing, it is impossible to compare what is desired with what can reproduce it, creating color output that is wrong.
Of course, there are other benefits to ICC profiling that aren't discussed here, such as recalibration for ink savings without compromising color saturation, increased print speeds from less ink being used, and the ability to reduce reworks because the color is accurate, but the core purpose of ICC profiling is to map what is expected with what can be produced to meet customer brand color needs.