Tips
Tips for Successfully Selling Face Masks
Use these tips to branch out and successfully sell non-medical face coverings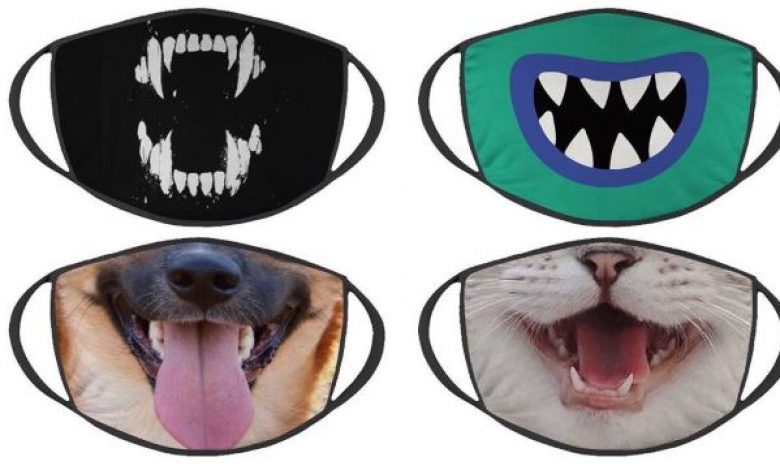 First, you'll want to simplify your offerings. Provide one to three different styles. This could be jersey or sublimated, or custom made from a local factory. By streamlining the options, you'll make it easier for your customers to choose what they want. It also helps to describe the fabric types and available decoration processes, so they know just what they're getting. A simple infographic with each product and its details will do the trick.
Be overly clear on estimated turnaround time and pricing. Unlike a typical T-shirt order, the urgency for masks is apparent. If you're using a source that will take three to four weeks to deliver, make sure your customer knows what to expect.
Communicate proper mask use. Make sure your customers understand mask use protocol, per the CDC website, so they can quickly disseminate the information to the end-user. This includes washing the mask after each use and being wary of cross-contamination, like pulling the mask down to take a sip of coffee, or taking the mask off, putting it in a backpack, and then putting it back on.
Incorporate essential details into the design. And then promote these features, so your customers are aware of them. Masks should fit snugly against the face, be secured with ties or ear loops, include multiple layers of fabric, allow for breathing without restriction, and be able to be laundered and machine dried without damage or change of shape. If your masks tick all these boxes, and they should, let your customers know.
Recommend a give-back or mask donation program to your clients. For every number of masks sold, they might consider giving masks to local people in need or organizations that need protection. This is working well for many organizations, giving them a chance to take some focus off of sole monetary gain and highlight the importance of helping others.
Don't be shy about using social media to promote. Make sure you're getting news of your mask-selling out there and also providing your customers with the graphics they need to promote the idea to their audience. Whether through Instagram, LinkedIn, or Facebook groups, there are many effective and free avenues to spread the word.
And this isn't just for now. Masks have staying power. Why? Much like matching your shoes to your outfit, I believe that people will choose masks that reflect their personality. Once people move toward wearing masks as a fashion choice rather than a health necessity, there's no stopping how popular the accessory will become. Brands like Disney, NBA, and even high-end brands are already jumping on board, producing masks that are both fashionable and practical. The earlier you hop onto the mask-making train, the better the position you'll be in for when they become the norm.
Whether or not you believe in wearing a mask for yourself, they are essential for your employees' health, your clients' health, and overall solidarity, both on the local and national level. We're all on the same page when it comes to wanting to make sure that we avoid ending up in the same position three months from now. We don't want these tough business circumstances circling back to us.
Sure, selling masks is a smart way to keep your business functioning right now, but it's also more than that. It's a way for you to do your part in making masks accessible, ensuring the health of Americans, and flattening the curve of COVID-19. We're all in this together, so use what you've got to make a difference. If you help make things a little more fashionable along the way, that doesn't hurt either.
To learn more about Jeremy Picker's decision to add face masks to his offerings, read his full blog on the InkSoft site.