Tips
The Ideal Customer Profile for Online Stores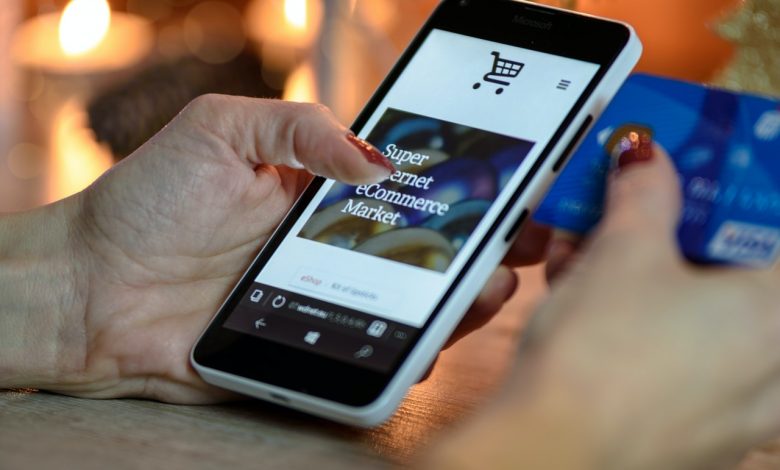 As screen printers and print shops build the future of the custom apparel industry, it's evident that online stores are our industry's blue ocean. Online stores are the most exciting and challenging frontier for print shops.
Whether due to their scale, reach in the community, or time constraints—some select businesses and customers make great candidates for online stores. Here's a simple test for determining if an online store could have a broader reach.
It goes like this: Does grandma probably want one too? If she does, that's a great candidate for an online store.

The best online store clients have significant credibility, a consistent following, and the ability to sell the merchandise (either by necessity or because of popularity). Think big!
Many of these ideal customers face consistent demand for custom merchandise and have organizational restraints so that collecting sizes, customizations, and payments is a significant hurdle. That means a simple online store meets their needs.
Look for customers that have creative fundraising opportunities, the ability to seize on viral memes or hot market events, or broaden reach within your community as your "whale" clients for online stores.

Here are some great examples:
Athletic leagues
Recurrent need for custom jerseys, uniforms, practice gear
Large scale
Huge logistics burden for league
Necessary for participation
Professional events, outings, and sponsored appearances
Large scale
Often B2B
Less price sensitive
Company and corporate stores
Necessary, so it simplifies the ordering process
Scales extremely well
Simplifies production
Fundraisers
Easy interface
Extremely clear
Churches
Outings, events, clubs within churches
Reduce complex needs to a few simple stores
School systems
Offer a store per school and streamline distribution
Easily craft dozens of stores and manage them as well
Simple and effective
Franchises
Uniforms and merchandise
For employees or their customers
Explore custom condiments, coupon packages, and more
Local government organizations
Put everything in one place
Customizations collected easily
Easy coupon usage
Unions
Offer seasonal gear
Safety gear, work gear
Hot market trends
A/B test your ideas with unlimited stores
See how new designs perform
Seize on controversy or timely events/topics
Festivals
Offer before or after stores
Easy discounts for VIPs
Simple to segment for different bands
Events with 100+ attendees
Souvenirs
Autographs
Anytime purchasing