Tips
The Best Time to Hire Help
Deciding when it's time to take on employees can be a tough decision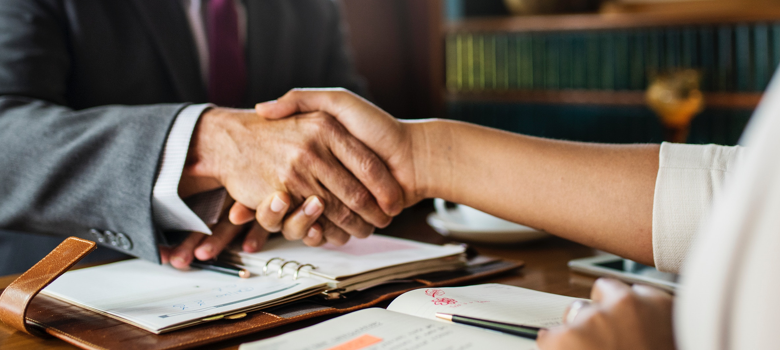 Have you ever said to yourself: "I am running out of time in my business, and I cannot do it all myself anymore. I need someone to help me with my work, but where do I begin, and when should I hire someone?"
Deciding when it's time to take on employees can be a tough decision. Before you decide to hire someone, you need to look at your business to see if you are ready for this huge step. Ask yourself these four questions first:
Do I have a system for scheduling and logging in so that I can easily keep track of all of my jobs and know when every one of them is due?
Do I have written instructions for every step or process in my business, and are they set up efficiently?
Is my accounting system set up correctly so that it only takes me a couple of minutes to create an invoice, and I know that it is all going into the right accounts?
Do I have my sales tools in place so that it does not take away from my production time?
If you cannot answer yes to all of these questions, you are not ready to hire someone to help you. If you hire someone before you have all of this in place, you will not get the most for your money. You will be spending many long hours training someone and fixing mistakes because you have not had the time to prepare them properly and keep up with your own work at the same time.
The first person you need to hire is someone to help you with your accounting. If set up right, this can be a part-time position for someone.
The next person to hire is someone to do the finishing of your garments, custom products, or signs. This is someone that pays attention to detail and is good with their hands. This person can then be moved into actual production when the time is right.
Do not hire someone to do customer service for you. I have seen some shops make this mistake thinking they can do the production part better and faster, and someone else can take care of the customers. You are the face of your business and need to stay the face of it.
After you have answered yes to the first set of questions and have everything in place, the next step is to determine whether you have enough work to justify hiring an employee. These two questions will help you make this decision:
Do I have so much work that I cannot get it all done within the time frame that I have promised my customers?
Are the simple tasks that I am currently doing bringing in the amount of money that I need, or am I wasting my time when I could be paying someone else a lower wage per hour?
If you are answering yes to these questions, then it is time to hire someone to help you. Adding someone to your payroll is a big step. If not done correctly, you can waste your money. Remember, finding the right person will help you grow your business quickly.
Thank you to Lisa A. for this reader submission: "How do I transition through the tornado of going from a crazy one-woman shop without funds to someone who needs to hire someone to continue growth?"