Tips
Indications You Need to Hire Someone for Social Media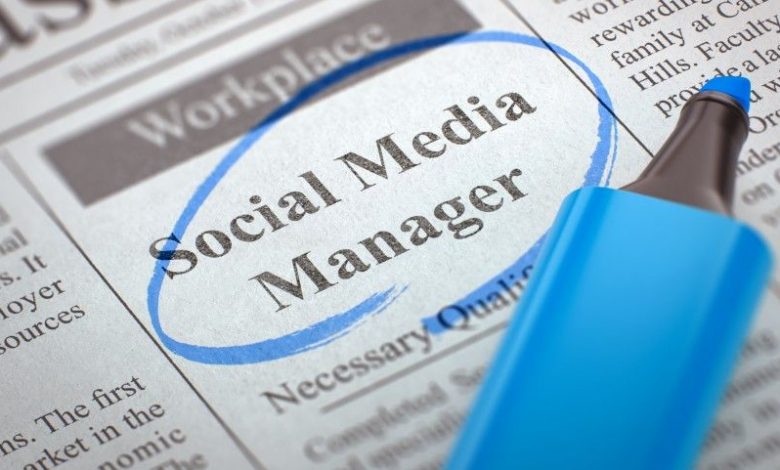 If social media is central to your marketing strategy, yet you aren't exactly social media savvy, you'll want to hire someone to manage your social channels. Signs you're in dire need:
You don't have time to research best practices
Hashtags confuse you
The variety of social platforms overwhelms you
You're not the best writer
Engagement is low on your pages
Ultimately, results are what matter most. You may be social media savvy, adept at various platforms, own the right tools, excel at writing, and have more time than you know what to do with—but if your pages aren't seeing the proper levels of engagement, you aren't getting the results you need to be successful at social media marketing.
Engagement levels below 10% are considered dangerously low. At this point, something is wrong, despite your best efforts. Rather than struggling with this and stressing over it, it may be time to hand it over to a social media manager. Using their skills and proven strategies, they can boost engagement levels and achieve the results you're aiming for on your various platforms.
If you do hire someone, make sure they are well-versed in your business and social media best practices. Ask to see any accounts they already manage and keep an eye out for red flags, such as spelling or grammatical errors, repetitive content, and potentially controversial posts.
Get references and request details of the results of past campaigns they have run.
Determine the content and messaging you want to be posted, where it will come from, and how will you get it to them.
Also important is to be clear on the tone of voice, how you respond to questions, and the friendliness you want to portray on your pages.