Tips
How to Fix Faded or Spotty Heat Transfers
Try these techniques for fixing spotty or faded heat transfer issues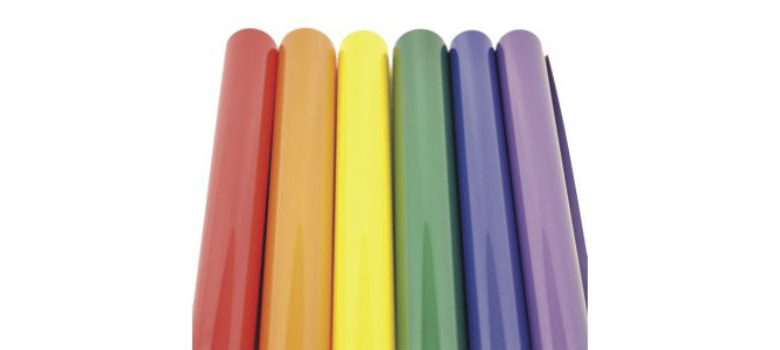 If you are running into problems with a transfer being faded, burned, too light, or spotty, check the three most important things: heat, pressure, and moisture.
Too much or too little heat are usually problematic and result in over-pressing or under-pressing of the substrate. Uneven heating on the press is also an issue and results in spottiness where parts of the substrate sublimate properly, but other parts don't. It is a good idea to invest in temperature strips or a thermal gun, both of which map out the temperature of the heat platen. If there are any inconsistencies or cold spots, it is best to call the manufacturer of the press.
Pressure is equally important and sometimes, uneven transfers can be resolved by simply increasing the pressure. It is possible for the press to be providing uneven pressure, however; and generally, the manufacturer would do a phone walk-through on how to calibrate the press and provide additional assistance to resolve that problem.
If everything checks out, moisture may play a role in spotty transfers. Moisture can warp flat items and can act as a barrier between the surface and the sublimation ink trying to penetrate it. This step is not always listed on the instructions, but it is good practice to pre-press items for 5-10 seconds at high heat and light-medium pressure to let moisture escape and flatten out the substrate. For warped items, such as MDF boards, pre-pressing both sides may be necessary.