Tips
How to Compete with the Amazon Effect
There are two notable benefits you provide as a purveyor of custom products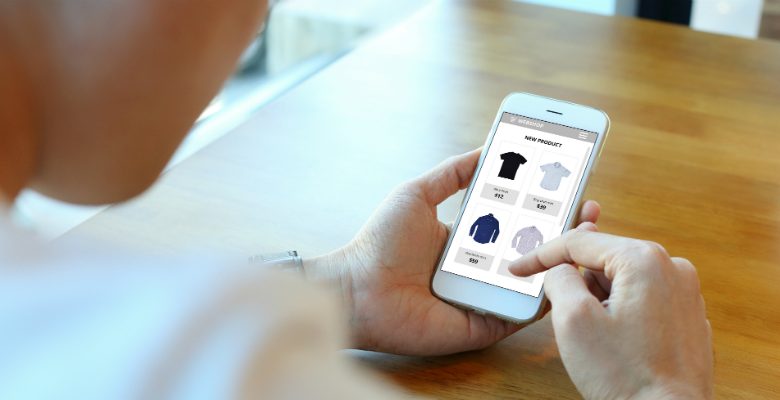 Consumers want to purchase online, and eCommerce is here to stay. So, what does that mean for the custom apparel and promotional products industries? These industries have particular nuances that make it difficult to compete with the speed that the typical online shopping experience has taught the modern consumer to expect.
There are two notable benefits you provide as a purveyor of custom products:
The ability to offer online shopping solutions, and
The ability to offer custom products
HOW TO COMPETE
Be confident & transparent
The data: A Deloitte consumer review concluded that 48% of consumers are willing to wait longer for a personalized product, and a survey done by Bain & Company discovered that customers are willing to wait between 3-4 weeks to receive their custom item.
Action item: Confidently provide valuable and unique customization offerings to customers while effectively communicating the item completion timeline.
Build costs into your products
The data: Statista reports that 56% of online shoppers leave without paying when they are presented with unexpected fees at checkout. 55% of online shoppers cite free shipping as the essential checkout option, as reported by a UPS Study.
Action item: Build shipping and handling costs into the price of your products to keep your bottom line while protecting customers from experiencing unexpected expenses at checkout.
Be confident in your unique shopping experience
The data: Invesp reports that 59% of online shoppers think it's easier to find more interesting products on personalized online retail stores and that 53% of online shoppers say retailers who personalize the shopping experience provide a valuable service.
Action item: Offer custom online stores to the different groups you serve, allowing them to find products for them to rep the groups they love with a shopping experience specific to them.
Sell on mobile-friendly online stores
The data: Statista reports that 58.9% of eCommerce sales were made on mobile devices and expects it to hit 72% by 2021.
Action item: Ensure the platform you use to sell to customers is mobile-friendly with ways to communicate via email, live chat, or through social channels.
For more ways to compete, check out the full article here.