Tips
Heat Things up This Valentine's Day with Heat Printing
Need last-minute Valentine's Day decoration inspo? Look no further.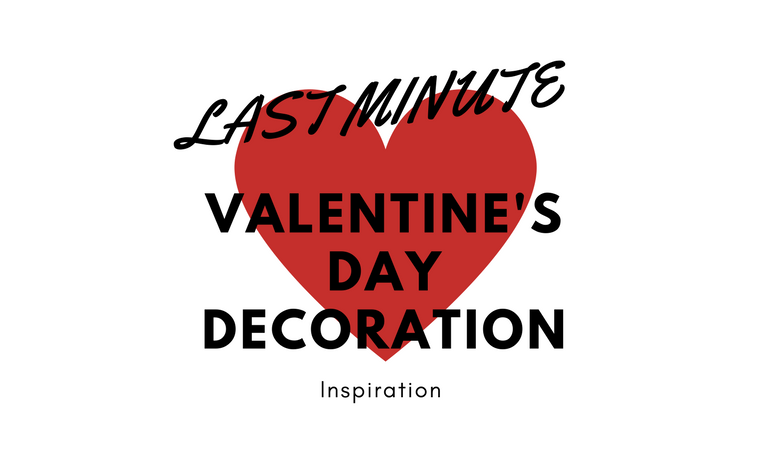 Valentine's Day is right around the corner and to take advantage of the potential profit this holiday brings, it's best to give your customers a variety of options to surprise their sweethearts with. After all, there is no "one-gift-fits-all" option out there, so the more items you customize or personalize, the more profit you will make!
Accessories
Accessories are the ideal gift for Valentine's Day when you're gifting for friends and family. It's something little with a lot of meaning to let your loved ones know you're thinking of them during the most loving holiday of the season! Being able to source blanks at a low cost will do wonders for yielding a high profit. Low-cost items such as plastic tumblers and sunglass cases are excellent options for adding personalization too, such as a monogram or initial. Pair the items together for a package deal for your customer that will, in turn, allow you to get the most bang for your buck!
The custom printed cosmetic bag is perfect for any makeup lover. Whether custom printed in a matte finish, foil finish, or glitter finish, this trendy two-tone metallic gold and black canvas cosmetic bag will win the hearts of many. For ultimate profit, choosing special effect finishes are in your favor. These cosmetic bags are easy to print using heat printing accessories such as pillows, pads, and interchangeable platens.
This vegan leather clutch, embellished with scallop-print and personalized with rose gold glitter will give your customers heart-eyes. Blush pink and rose gold are the two of the most popular colors of 2018 so you cannot go wrong by incorporating them into your offering. Valentine's Day is known for integrating pink and red hues, making this the perfect item to sell for the holiday.
Tip: Vegan leather (faux leather) is a heat-sensitive item. When printing, be sure to use HTV that will apply at low temperatures. To be sure the vegan leather material does not melt under high heat, use a special silicone cover sheet to absorb the high heat and allow the adhesive on the HTV to cure without damaging the item.
Valentine's Day-Inspired Apparel
When printing apparel for holidays, it's important to consider the trends for the specific markets you're trying to reach and how you can use them to target your customers.
Take these trendy pieces of apparel for example. Cropped styles, lightweight fabrics, and the utilization of "cut-neck" details. These styles are the sought-after blanks the junior demographic is looking for. Another popular trend with this niche is graphic Ts with small text or large graphics/images. Print these styles easily for your customers using low-temp applications to avoid scorch marks.
When it comes to holiday printing, you have the potential to bear outstanding profit by printing for the children's apparel market. Mothers, fathers, aunts, uncles, grandmas, and grandpas love to buy clothing and accessories for the little ones in the family for any special event. Valentine's Day especially, because it is a holiday where daycares, schools, churches, and more will typically host an event. That implies custom-printed apparel for the children's apparel market is necessary. Based on the quality of your product, printing for the children's apparel market for holidays can yield returning customers. As the little ones continue to grow, they will need newly printed custom apparel, and you will be their go-to decorator for holidays and events.
Tip: When printing for children's apparel, be sure to use HTV that is CPSIA compliant. If the HTV you are using to print on children's apparel is not CPSIA certified, there's a chance it can be harmful to the little one wearing it.
Not only can you print for the little ones, but for other members of the family as well for companion sets. Whether it's for 'Mommy and Me,' 'Daddy and Me,' or for the entire family, packaging T-shirt sets for events and holidays is a sure way to reap profits and offers another great opportunity for printing for the upcoming holiday. When printing for ladies and children's apparel, using interchangeable platens such as an 11-inch by 15-inch or a 6-inch by 10-inch platen can tremendously help to ensure a nice, flat surface for printing. If you do not have the capability for using interchangeable platens, heat printing pillows are another great option.
Happy Valentine's Day!