Tips
Getting Approved for an Equipment Loan
Use these simple tips to guide you through growing your business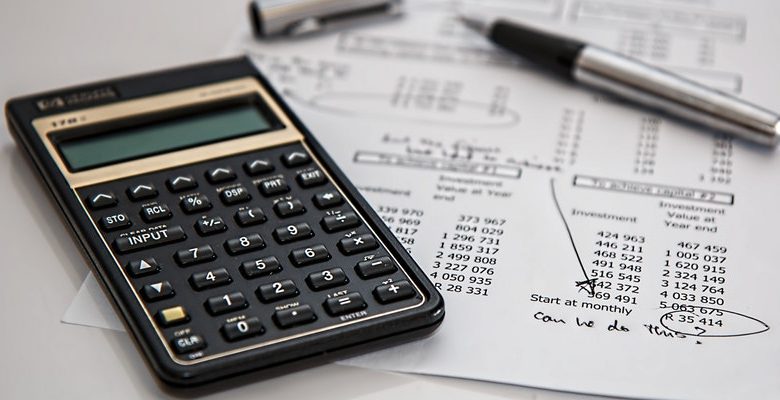 Whether applying for financing or leasing, the credit application and underwriting process are identical. For most applications, the hopeful lessee submits a one or two-page form along with backdated bank statements.
To speed up the process of application, Ascentium Capital's finance manager, Michael Jung, tells business owners to apply for at least 51% ownership to get approval. "For more challenged credit, we may require 100% ownership listed on their application." He adds that an invoice needs to be submitted with an application so the lender can verify the equipment and supplier or vendor.
If business owners are unsure about any portion of a financing or leasing application, they're encouraged to sit down with a finance manager to ensure the form gets filled out in its entirety, they provide the correct bank statements, and submit a quote from the equipment vendor. Having these boxes checked will help speed up the application process.
Aside from submitting a properly filled-out application, there are a few tricks of the trade the finance experts want to share to ensure decorated apparel businesses can grow and prosper in the ways that best suit them.
First thing's first-register your business. "It is more difficult to get a customer approved as a startup business. Startups are higher risk and usually come with a higher interest rate due to that fact. Once a customer has started and been operating for at least a year, they can benefit from lower interest rates and better terms," says Jung. However, Carey Kroll, account manager at Geneva Capital, discloses that customers with established, clear credit-whether they have an existing business or not-are guaranteed a better chance of approval. If you are an established business, Greg Bourdon, VP of small business solutions at CIT, suggests creating term accounts with suppliers and strongly encourages paying bills on time or even early.
Next, business owners need to be in good standing with their state. Credit departments do their job in digging up any derogatory marks. Kroll says, "If there are credit concerns, then a cosigner can be helpful, and a large down payment is always a great way to offset credit risks."
Lastly, stay proactive. Instead of trying to tackle things once they've already gone south or getting overwhelmed with late payment fees and diminishing a credit score, Bourdon tells business owners to retain business and personal credit files. "By keeping track of your credit, you can make sure you fix errors ahead of time and avoid surprises when it's time to apply," he adds.
There are some simple tips and tricks, but they'll make a world of difference in whether a decorated apparel business's finance or lease application is approved.