Tips
5 Tips for Improving Retention with Online Customers
Online buyers are not automatically customers for life—it's up to you to nurture that relationship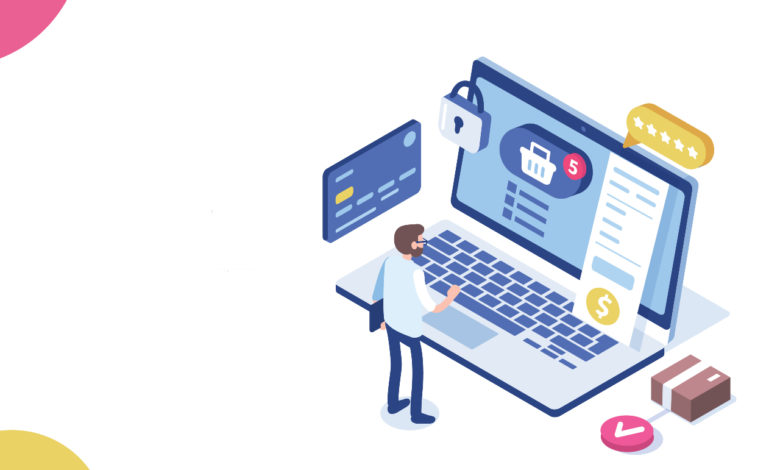 Online businesses have to go the extra mile to build the same kind of trust that happens so naturally when you have the luxury of face-to-face sales. Online buyers are not automatically customers for life. It's up to you to nurture that relationship and encourage second purchases. Here's how: —
Include a handwritten thank-you note in the package. When you ship, take a few minutes to write a short note thanking the buyer for their purchase. It captures that human touch in a very tangible way, and it's something the big players in the industry don't have time for. You'll stand out.
Send a branded promotional item. A koozie, pen, magnet-any item that will be used often is a great candidate for sending along in packages. When the customer opens the box, the little extra things make it special.
Promote another product with a free sample. Let's say you print shirts and cut vinyl. If a company orders their logo on 100 shirts, how cool would it be to send them a vinyl of their logo as well? Everyone loves stickers. And more importantly, it subtly showcases your other services.
Give them a discount code. Customers who make one purchase likely have a need for more of your product. A discount code, maybe in the realm of 10-20 percent, is not only a good incentive to buy again, but it's also a gesture that builds goodwill. Try including it in that handwritten thank-you note.
Schedule a designated time for follow-up. Your customers are busy, too. They may likely be dragging their feet to reorder. Make a note on your calendar to reach out again in a few months.