Tips
Embroidery Downtime: 5 Smart Business Moves to Make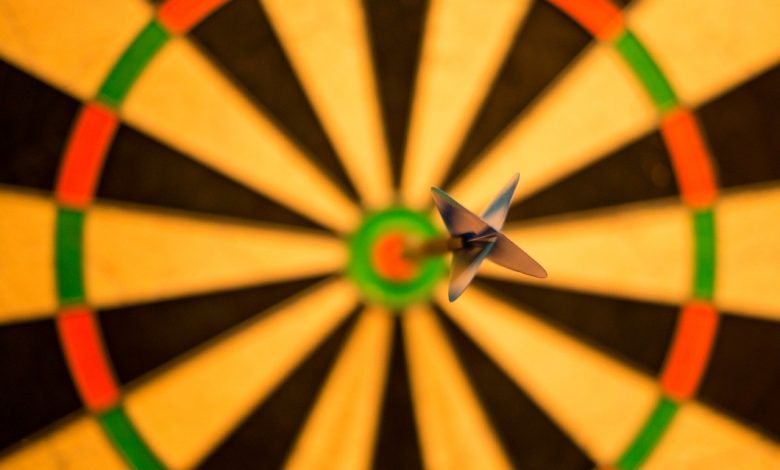 Experiencing some downtime recently and not sure what aspects of your business to focus on as you work from home?
As an embroidery business owner, you've probably experienced times of high-stress trying to complete your orders on time, as well as general availability. Most likely, with everyone working out of their homes, you've found yourself with more freedom than you're accustomed to, but freedom shouldn't mean you should slow your productivity or scale down your business.
Consider these slower periods as opportunities to work on the aspects of your business you've meant to take the time to improve. Take this time to reflect internally upon what's working and what's not working.
To begin, you should focus on where your successes come from and in what areas you could use a little improvement, whether it's sales, marketing, product quality, or efficiency in general. Below are five ideas that embroidery businesses can focus on right now.
Revamp or create your website
If your website has been ineffective or lacks visual appeal, now's your chance to make some improvements. Whether you learn to do it on your own or hire a designer, you have the time to give your website the updates it needs to be more user-friendly and easier to navigate.
Improving the functionality of your website will help your potential clients obtain the information they need quicker, trust your credibility, and increase the likelihood of converting them from a visitor into a lead for your business.
Create or update marketing materials
If you're relying solely on word-of-mouth and haven't created essential items like business cards, a sample book, an online catalog for your website, or sample apparel for your shop, you're missing an opportunity to stay top of mind after meeting potential clients.
Although you may be working from home, there are plenty of websites where you can easily customize and design your own business cards or other marketing materials without any graphic design experience.
With access to your machines, you can take the opportunity to create samples for potential customers or even create branded apparel for your own business to impress future walk-in clients.
Market yourself on all social media platforms
If you're not on social media, you might as well pack up shop. And not just one platform. Create an account on each platform until you find which one is more engaging to your customers or drives the most business.
Take this time to learn about platforms you might not be on like Pinterest or LinkedIn. All social media platforms matter, and the more places you are online, the more of a chance you have to be found by potential clients.
At Ricoma, we highly encourage utilizing all platforms and taking the time to build complete, engaging, and effective profiles. Start by following businesses you want to emulate and copy their posting strategies and content ideas.
Reorganize your workstation
Spring cleaning has got a whole new meaning now that you have ample time. Now's your chance to reorganize your materials, take inventory of what you need, place orders with your favorite wholesalers, and make your life easier by creating a workspace that is more efficient for production.
Make sure to keep a neat and inviting workplace for all future client appointments and walk-ins. This tidiness will help make your business more professional and presentable, all traits that contribute to your customer's first (and lasting) opinion of your business.
Educate yourself on new apparel methods and machinery
Are you interested in adding a new form of custom apparel to your shop? Now is the time to do your research, learn from industry leaders, watch tutorials, schedule virtual demos, participate in online training sessions, and learn how to master the new craft you want to offer to your customers.
Educating yourself on new techniques and staying updated with the latest trends in custom apparel will keep your business relevant and competitive. There is always something new to learn, and now is the time to sharpen your skills with new tips, tricks, and techniques that will make you more efficient and push you further in your success.
If embroidery isn't already part of your custom apparel shop, don't hesitate to reach out to suppliers and manufacturers in the industry with questions. You can also visit Ricoma's YouTube channel for tutorials and embroidery business advice to assist you in your research.
As a savvy business owner, you already know that during times of uncertainty, things will always pick back up, and you're going to want to be prepared for the upcoming influx of orders and demand for embroidery and custom apparel. So once you catch up with all your remaining orders, start housekeeping on your business, and you'll discover plenty of ways you can remain productive and improve your shop.