Tips
Diversified Products for the Current Times
Serve the changing needs by mixing up what you offer.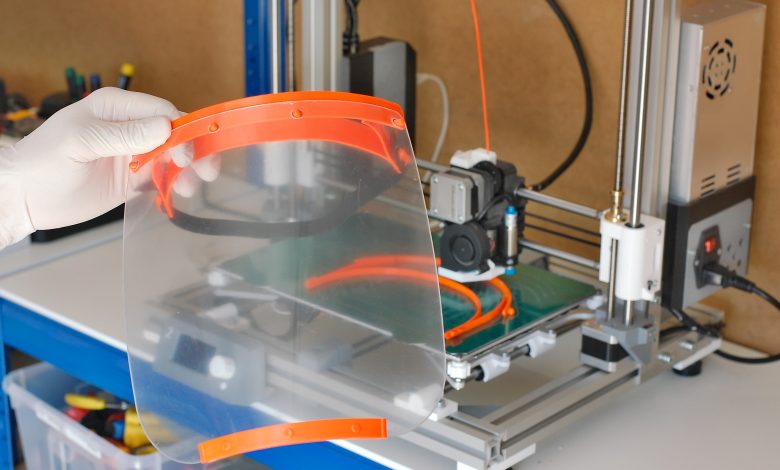 Product diversification has been a topic for a while now, but it has really come to the forefront recently. Dealers that rely exclusively on one product or one market segment are more vulnerable than dealers that have multiple income channels. A current trend is supplying personal protective equipment (PPE). This is a product that is in high demand, and dealers are pivoting to be able to satisfy that demand.
With so many people sheltering in their homes right now, decoration that acknowledges this situation is also popular. Themes vary but include: the necessity of parents becoming teachers and appreciation for what teachers do; as well as ways to highlight family time, game time, movie time, becoming closer as a family, surviving quarantine, etc.