Tips
Determining Business Hours
What hours and days are right for you?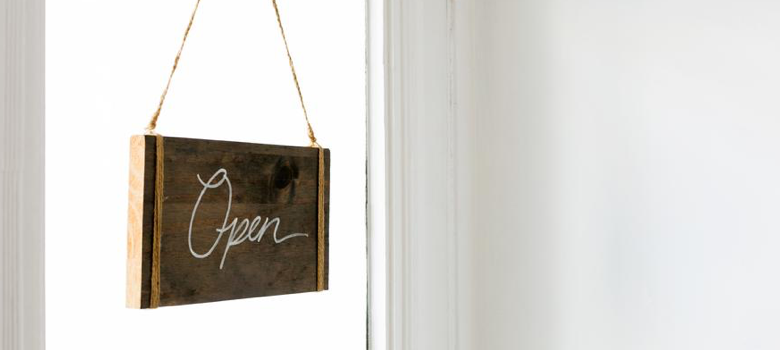 Business hours should be determined by what works best to ensure that your customers have easy access to your business at times that suit them. 9:30 a.m. to 5:30 p.m. is what I have seen as the average opening and closing times.
Personally, I am not a fan of businesses closing for lunch, as this is a peak time for customers to come in. Weekends are hit and miss. Many award companies open for half a day on Saturday to catch up and to accommodate pick-up business. Another option is to designate one day a week as a "late" day and maybe stay open until 7 or 8 p.m. that evening for those people who cannot make it any other time.
-Eric Priceman, Victory Awards