Tips
Capitalize on Holiday Shopping
End your year profitably by capitalizing on holiday spending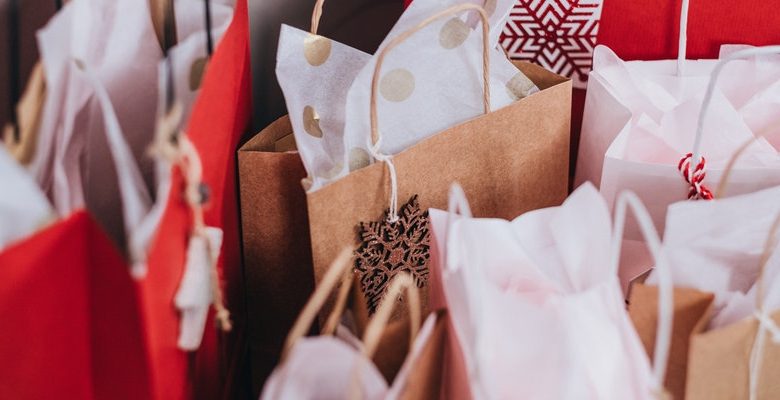 Around the holidays, people are on the hunt for unique gift ideas. Sublimation offers a wide range of options and allows the creation of personalized items. A sublimation system can help shops end the year profitably by capitalizing on holiday spending. How can shops make this happen? Here are a few ideas to get you going in the right direction.
Examples
If you have a brick-and-mortar presence, decorate your shop or showroom with personalized items you offer. If you sell online, create a Pinterest board on your website that showcases your offerings this holiday season.
Publicity
If your market is local, reach out to television stations, regional magazines, and newspapers for information on free publicity. Create a list of the top ten personalized gifts for the local paper or morning show. Chances are, regional media will gladly put a spotlight on neighborhood businesses.
Personalization
Personalization doesn't have to be confined to apparel. Consider stepping outside the apparel realm and offering ceramic Christmas tiles or a personalized plate to celebrate Baby's first Christmas. If you're up for expanding into hard substrates, it's important to remind your customers of the unique items you offer.
Pets
Don't forget about Fido or Fluffy this year. If you let people know that you can do items like pet tags, shirts, or bowls you open up the opportunity for additional sales.