Tips
8 Ways to Create a Positive, Productive Workplace
 If the leader is happy, everyone will be happy (most of the time).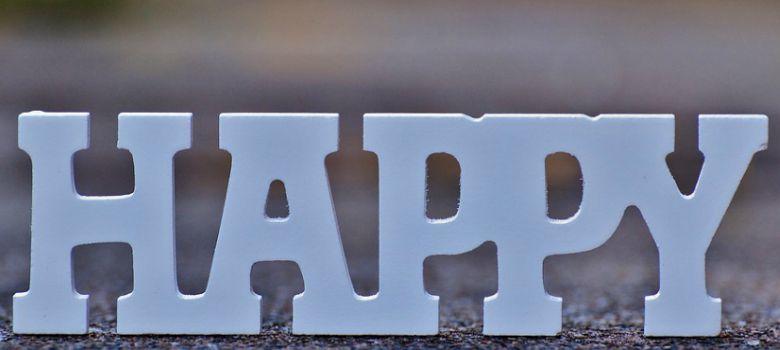 A positive, productive workplace for employees begins with you! I'm sure you've heard the saying, "If Mom is happy, everyone is happy." That is true at home and in the workplace. If the leader is happy, everyone will be happy (most of the time).
There are many ways you can develop a positive, productive workplace as a leader
Be selective when inviting people to join the team. Ask yourself, "Are they the right fit? Do they focus on the positives? Can they build positive relationships?" Let members of the team weigh in on the decision.
Make sure that the team has all the tools to be successful. Ensure they have proper training and the materials to do the job effectively.
Provide open and positive communication. Really listen to what your employees have to say. Ask them for their help to improve the operation, and always close the loop with a follow up to their feedback and suggestions.
Set realistic goals and celebrate the wins.
Have fun! Leaders that can have fun are more pleasant to be around.
Give back to the community as a team. Having a company-wide initiative is a great team-building activity.
Always focus on the positive. Provide your employees with feedback. They want to know how they are performing. In that same breath, don't be afraid to give constructive feedback. It can be framed in a positive manner to encourage personal growth. Encourage feedback on your performance as well-it will strengthen your relationship with the employee.
Don't forget to say "Thank you!"
The rewards for providing a positive, productive workplace are many. And as a simple reminder, Tom Peters, an American writer on business management practices once said, "The simple act of paying positive attention to people has a great deal to do with productivity."
Special note: There are many good books available, such as "Bringing Out the Best in People" by Aubrey C. Daniels, and, "301 Ways to Have Fun at Work" by Dave Hemsath.