Tips
7 Questions You Need to Ask Before Quoting a Price
To quote a price accurately, you need to know or get at least a rough estimate of the following details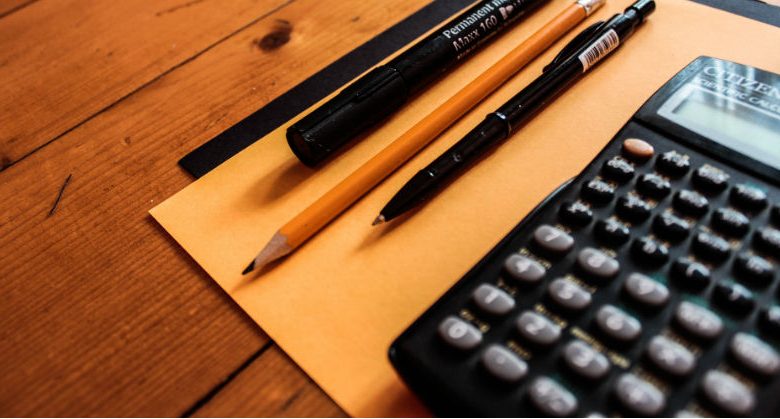 While there are advantages to having a printed price list for embroidery quotes, there are still variables that will alter these prices. For example, what is the product, how many pieces are needed, will there be multiple design locations, is there personalization, multiple colorways, is there a mix of products in the order, etc. All these variables impact your costs and ultimately affect your profits.
To quote a price accurately, you need to know or get at least a rough estimate of the following details:
1. Are you providing the product, or are they? It is in your best interest to provide the product for at least two reasons.
You make more profit, and you have options if something goes wrong while you are doing the decorating.
If they are providing the product, who is responsible for making sure that what is in the boxes is what they said is in the boxes?
2. What is the product? Different products require different setups, various stabilizers, different needles, such as caps vs. flats, sweatshirts vs. performance fabrics, leather jackets vs. bolts of fabric.
3. What exactly is going on the product?
Where is the design going? An easy-to-hoop placement or something that is tricky?
Are there additional designs beyond the initial hooping?
How big will the design or designs be?
How is the design being created? Does it call for embroidery, screen printing, heat press, sublimation, direct-to-garment printing, engraving, or is the design mixed media?
4. How many items are in the order, and are they all the same, or is it a combination of different kinds of products?
5. Where is the art or design coming from? Do they even have a design yet, does the art not yet exist in a digital format? Do they have a ready-to-use file or do you need to digitize it?
6. When do they need it by? If you have to miss another order's deadline or something in your personal life to make that deadline, is that reasonable, or can you work with the customer to set a timeframe that has less of an impact on you and your current workload?
7. How is the complete order getting to them? Are they picking it up, or are you shipping it? Are you bulk folding the order, individually bagging all the items, adding labels with individual names?
All these variables impact how much time it is going to take to set up, create, and complete the order. Your time is what you are trading for money, along with your ability to add decorative elements to apparel and products.
To earn profits in the embroidery and apparel decoration business, you need to factor in more than just the stitch count when quoting your price or build all of these variables into your cost per 1,000 stitches.