Tips
5 Ways to Gain a Competitive Advantage
It can be hard to stand out in an industry that is saturated with businesses that all seem to offer the same products and services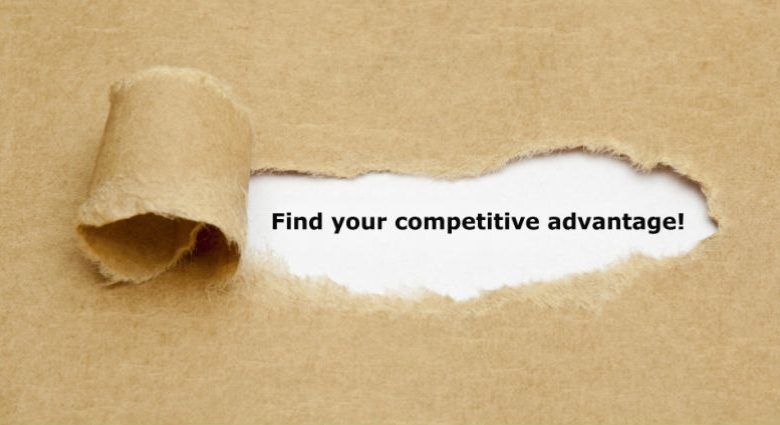 It can be hard to stand out in an industry that is saturated with businesses that all seem to offer the same products and services. Want to gain a competitive advantage? Here are a few pieces of advice:
Know your competition. Keep tabs on what companies like yours, both locally and nationally,  are up to. It will provide you with great inspiration for how to act, as well as serve as a good reminder of what you're up against. Gather information on how they seem to do business well and see if you can find out what questions their customers are asking. However, don't think you're going to win over new customers by replicating their efforts. Instead, channel your energy into improving your own brand voice and use your research to build on the ideas they have already put forth.
Know your audience. Do you truly know who buys from you? What can you say about their gender, income, or hobbies? Where do they come from and how do they access you? It's crucial that you understand the buyer's journey to serve them better and get them the help or products they need. Do some research. Utilize analytics tools, implement surveys, or even bring on the support of a third-party company to find out as much as you can about those that keep your business afloat. The more you know, the more you can improve your business approach and fine-tune your targeted marketing.
Make customer service a high priority. The adage about word-of-mouth being the best form of advertising still holds true, and the best way to ensure folks are saying good things about your business is to put quality customer service at the forefront. Inspire and encourage your staff to always put in a little extra effort with clients, especially during tough situations. Teach your employees about the art of "surprising and delighting." You don't always have to lead people to expect discounts or special treatment, but it is a good idea to sprinkle in exclusive experiences to keep them happy and excited about using your services. Humans like to feel appreciated. Handwritten notes, personal phone calls, and pleasant follow-up emails can easily turn a negative experience into a memorable one.
Push relatable and strategic marketing efforts. Humanizing the company is a great way to emerge from the crowd and earn the trust of your audience, and you can do this by creating content that resonates deeply with your customers. The best marketing efforts form emotional connections between the audience and the brand. Subjects like customer spotlights, charitable endeavors, and community involvement all provide excellent content potential. Be smart about when your materials are published and try to take advantage of important holidays or relevant periods in your company's calendar. Customers love to see companies that care, so don't be afraid to show your good side.
Put your company out there. The only way customers are going to know you exist is if they can see you. Make sure you're posting on social media weekly and take up blogging about your industry. If your audience typically purchases online, work on implementing a seamless e-commerce solution and ensure it's advertised in search engines and other relevant spaces. Attend chamber of commerce meetings, register for trade shows, participate in networking events, bring your production onsite to community get-togethers. There's no wrong answer when it comes to putting your business in front of those that will inevitably require services like the ones you offer.