Tips
4 Ways to Declutter Before the New Year
Set your worries aside because there are great ways you can rid any excess stock without losing all your money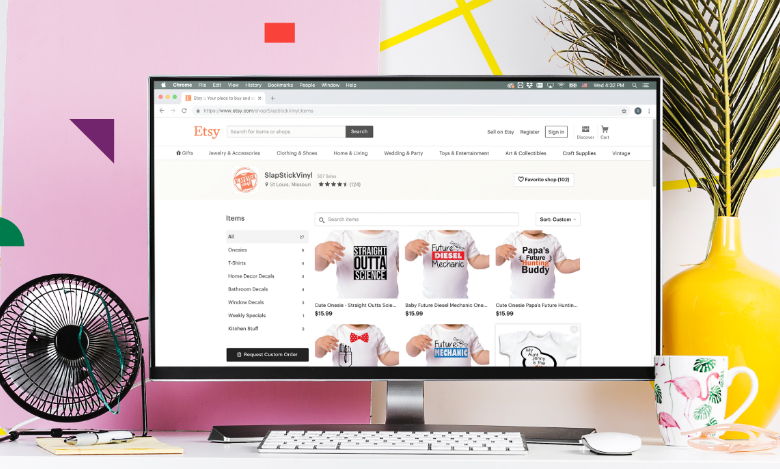 Winter is coming, which means the chaos of back to school has been traded in for the slow churn of the holiday season. If you're a planner, you likely stocked up on products and supplies months ago to prepare for this time of the year. It's a smart move, as many vendors tend to sell out of certain items this time of year, which can make it hard to get custom orders out the door.
So, what happens if the end of the year approaches and you're sitting on loads of stock? What could you possibly do with all leftover specialty vinyl you ordered? What about the blank substrates you bought during a sale that didn't end up getting personalized?
Set your worries aside because there are great ways you can rid any excess stock without losing all your money. Make it a priority to declutter your inventory before the new year. This will help you get a picture of what you have and guarantee you're starting fresh. Here are some ways you can do exactly that and put your excess supplies to good use.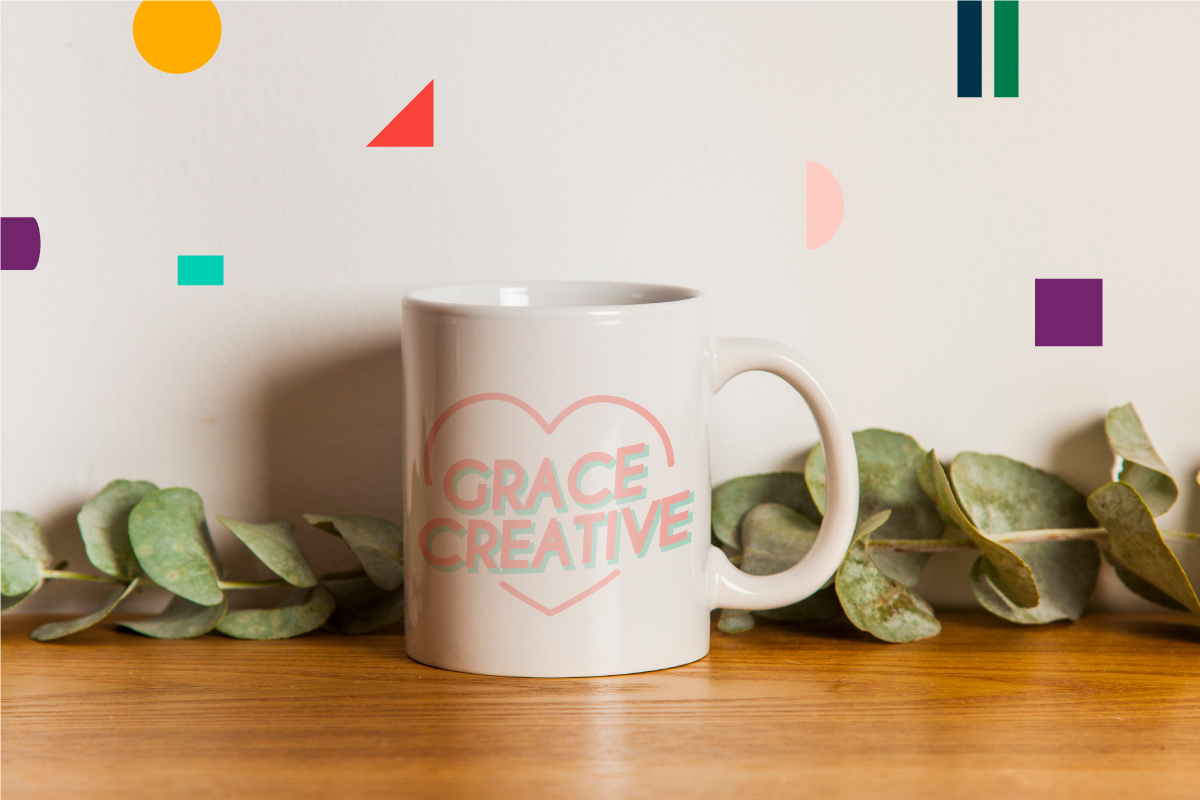 1. Create promotional items for your business
Been meaning to make some T-shirts, bags, mugs, or keychains that promote your brand while also not spending the extra cash? Break into your excess inventory for supplies and eliminate some of your stockpiles. Design a run of one-off promo items that you can give as "extras" along with orders for new customers. If you're a networker at heart, take some of these items with you to winter parties or community meet-and-greets to give potential prospects a look at what you offer.
2. Run promotions around your overstock
This is an excellent way to bring about business during the seasonal lull as well as move old inventory that's sitting around collecting dust. Create packages for custom items that are only available for a limited time. For example, offer three to five items with one color of vinyl on the front and back for a set price. If you find you've acquired a bunch of shirts or substrates, run a sale on blank items and sell them slightly above cost to make some money back. Additionally, offer personalization as an add-on for a couple of extra bucks. Post your "destashing sale" on social channels and emphasize the limited-time promotion to create a buzz.
3. Sell or trade via Facebook Groups
If you already spend time on Facebook promoting your business and selling your products, consider joining a group dedicated to ridding and decluttering decoration supplies. There are groups for everything from vinyl and sublimation to art supply destashing. Always read the group rules before posting anything.
4. Sell vinyl bundles on eCommerce sites
If you're sitting there looking at your huge stash of items and materials, it might be best to create bundle packs and list them on sites like Etsy, eBay, or OfferUp. This makes it easy for other decorators, shops, and crafters to find them. With Etsy, be sure to list your bundles under the "supplies" category and tag them appropriately with keywords like "destash" and "clearance" along with items noting what you're selling, like "T-shirts," "blanks," or "heat transfer vinyl."