Tips
3 Things Holding You Back from T-Shirt Business Growth
Conquer the three big challenges that many shops face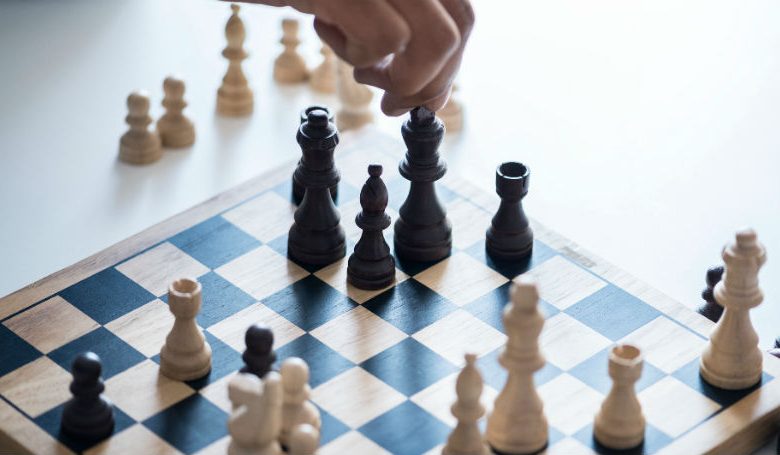 Top three challenges for shops: 
Competing with online marketplaces
Marketing
Making a profit
Most of the people I talk to in and outside of the customization and personalization industries have those same three concerns. More than anything, these three challenges are due to a lack of understanding or strategy than they are a lack of means. In my experience, competing with online alternatives isn't a real concern.
Competing with online marketplaces
Seems like a serious enough issue, right? Don't get me wrong, online competition is a real thing, but out of the thousands of small shop owners I've talked to over the past few years there's been a collection of people who have made comments like:
"I can't compete with the screen printer down the street."
"There's someone locally selling XYZ for cheaper than me."
"You can get shirts from Amazon for just $X. No way I can compete."
This might sound oddly familiar. My one question to follow these statements is: What sales have you actually lost to that competition? Have you added it up?
I almost always get silence in response. People see the billboard for local competition, get emails from Amazon highlighting shirts or awards, hear someone going on about a product they sell for half the price, and then they give up.
It may just be mental, but this is how fear works its way into your business. You will lose business to another shop, but there are few people I know that are losing business to the guy/girl down the street. They don't know what to do in the situation and instead anticipate failure because they feel helpless instead of dealing with the issue.
There are two ways to tackle this:
Make sure your issue is real rather than perceived. Develop a strategy for dealing with the issue by asking questions like:

Why should people buy from you regardless of the price?
What makes your business a better choice?
Do you really want to be the lowest price?

Do some research:

Identify your USP (unique selling proposition)
Define your lowest price and margin limits in advance
Marketing
You probably didn't start a T-shirt business because you were dying to do marketing. You got into the custom T-shirt business because you wanted to quit your job, be creative, build a family business, and or be your own boss.
The good news: If you're like 39 percent of the survey responders, and marketing is your most significant barrier to growth, you can fix it! Marketing is something you can learn, plan, and do.
A majority of the small businesses I talk to get the vast majority of their sales locally. Your customers are probably within 30 miles of your shop. This is good news because you have a set area and a set of customers to target. If you have a particular niche market, that's even better. Specializing in uniforms, concert merch, cheer, or other team sports has its advantages. The more definite you are, the easier it is to find prospects.
Get a handle on your marketing with these three actionable steps:
Read or listen to these books:

Buying Customers by Bradley J. Sugars
The 1-Page Marketing Plan by Allan Dib

Listen or subscribe to the CustomApparelStartups podcast
Take a course on starting a custom T-shirt business
Making profit
If making a profit is a problem, it's time to take a look at a few things. Guilt and embarrassment are likely the two most common things holding small businesses back from actually earning any profit. Math closely follows.
Again, it doesn't matter what business you're in to conquer this obstacle. I can't tell you how many entrepreneurs, especially the ones that are making their side gig or hobby into a real business, aren't able to bring themselves to charge appropriately for their work.
Fundamentally, they're embarrassed to make money and feel guilty charging more than they have to. You have to let go of this state of mind, and there are two traditional ways to price goods:
Keystone pricing
Market pricing
Find more on pricing strategies here.
Before these three challenges hold you back from taking the next steps in your business, face them head-on. You can overcome these three universal concerns with knowledge and strategy.
Another great book to help you be more profitable is Profit First by Mike Michalowicz.