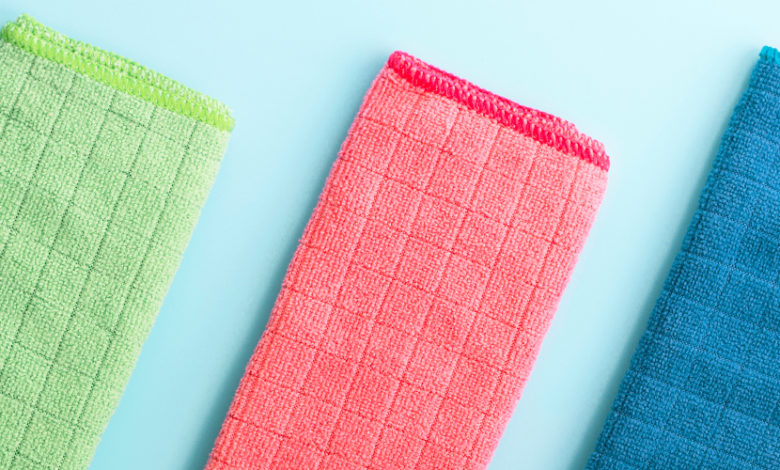 During 2020, the importance of cleanliness and sanitization has never been greater. For hard surface products, cleaning has always been easy. Not only can the dye-sublimation coating be cleaned with non-abrasive household cleaners, but it is also resistant to chemicals, bacteria, contaminants, liquids, and pathogens. As a result of the proprietary coatings' crosslinked nature, these products have the absence of open pores.  This closed-cell surface offers unmatched chemical and stain resistance as demanded by the most stringent safety requirements.
Use these supplies to clean and sanitize a hard surface sublimated product properly:
A clean microfiber cloth (lint-free is ideal) should be used to wipe down the surface with any non-abrasive household cleaner.
Use pure or denatured ethanol for regular cleanings.
A stronger cleaner like acetone, nail varnish remover, or turpentine may be used for more vigorous cleanings.
Rubbing alcohol can remove spray paint from defaced surfaces with some elbow grease.
All products can be wiped down or sprayed with disinfectant.
A counter space or worktable makes this process much easier.
A can of air may be used to remove dust, lint, or other debris.
Always clean your hard surface items with the product laying flat, coating side up. This helps keep the integrity of the edges and decreases any chance of chipping the coating.
This cleaning process is even more critical if preparing blank products for sublimation. First, you need to remove the protective film before wiping down the surface with a cleaner. For prepping parts for sublimation, a general glass cleaner works. Supplemental air is a great tool to ensure dust or debris does not affect the quality of sublimation post-pressing. The parts can then be adhered to a printed transfer paper with heat tape and placed within the heat press.
Whether you are cleaning a loved print, personalized gift, or sublimating your own, spend the time to clean your substrate correctly. Your customers can also have peace of mind knowing they have sanitized sublimated gifts to last a lifetime.