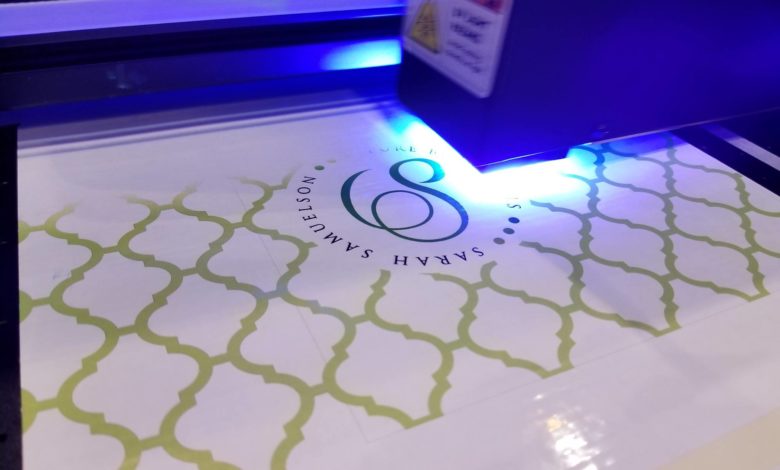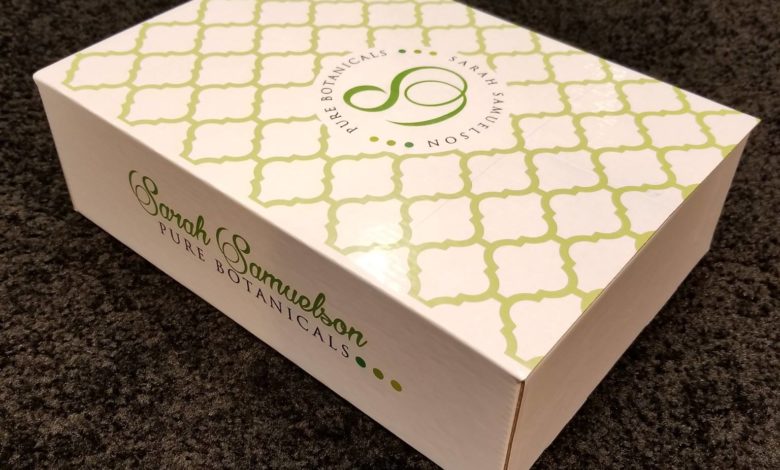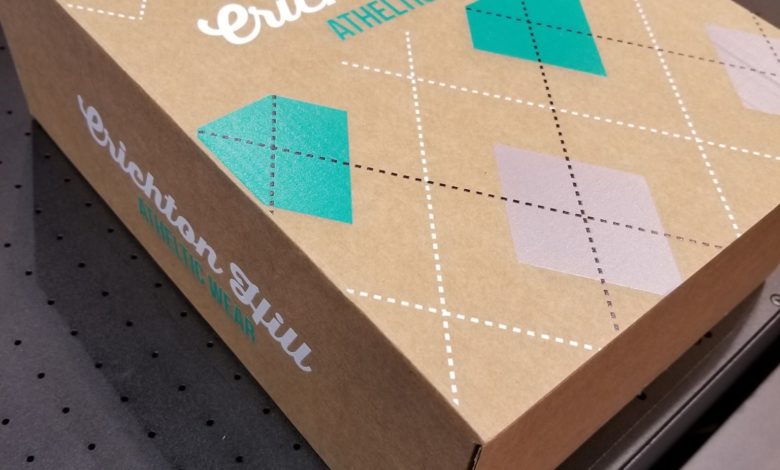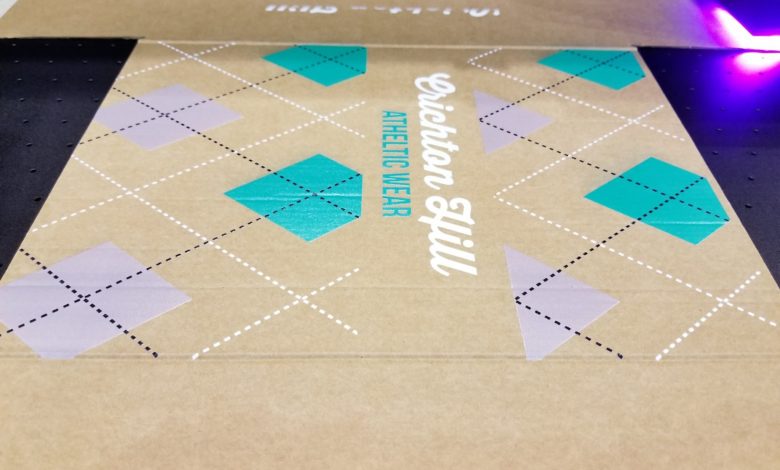 Using direct-to-substrate printing, capture attention with packaging that shows it's not just what's inside that counts.
There are many ways to maximize brands or promote with distinct packaging when printing with UV-curable inks, including adding embellishments, fun sayings, using colorful logos, or integrating QR codes or serialization. Some software even offers the capability to integrate variable data into a design, customizing each printed piece to make it unique.
UV ink allows for adding a customized touch and creating striking presentations on high-end products and personalized gifts. Presentation is key for items like jewelry, electronics, money clips, wallets, and engraved pens.
Using different print methods
Traditional methods for customizing packaging, such as offset printing, can result in high costs when running lower quantity jobs. Product loss when hot stamping or slow drying times of eco-solvent printing can also be some challenges with traditional package printing methods.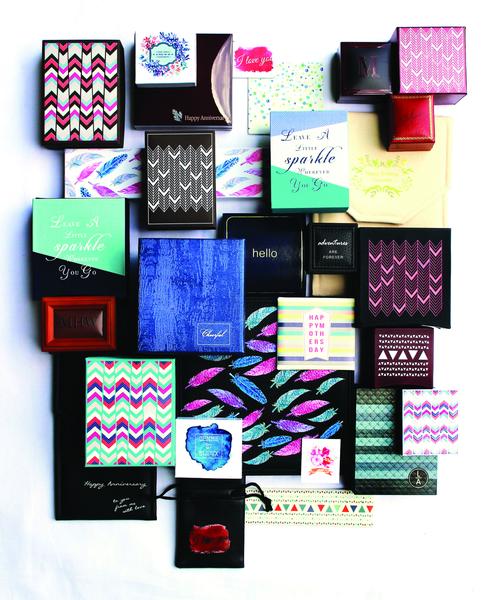 You can bypass these limitations and costs with digital UV printing, which offers the ability to produce both low and high quantity jobs with a faster turnaround. In addition, this provides excellent options for both in-house and contract printing.
Avoid setup cost associated with metal plates used in offset printing
Avoid setup cost for multicolor prints
Minimize material loss as a result of methods like hot stamping
Benefit from faster dry times and turnaround
During the design process, there are many aspects to consider, such as desired output color, image quality, or resolution. Digital printing provides flexibility in using different substrate sizes and a range of resolutions to optimize both quality and speed.
When printing digitally using a flatbed printer, simply load products onto the flatbed, open your image file, adjust the printer to the product height, then press print. UV-printed packaging is cured while it prints, so it's ready for immediate use after printing.  With varying UV printer sizes available for manufacturers, you can accommodate a range of product or box sizes with ease.
Varnish effects with UV inks
Traditional offset printing methods can make adding spot varnishes costly and time-consuming. Some UV printers incorporate a clear gloss varnish right into the ink system, allowing you to add these effects without any extra setup.
Specify areas of a printed design to receive a spot-varnish coating, or use the gloss alone to print patterns, logos or text on any packaging, creating a sleek, tone-on-tone look. Embossed effects can also be achieved, either using gloss or other colored inks.